Why Franklin?
Franklin Educational Services is one of the most established and well-respected educational service companies in Los Angeles and Orange County. For over 25 years, we have provided a wide range of individualized educational services to help students of all ages, including adults, reach the highest levels of academic achievement.
By building positive and collaborative relationships with each student, Franklin-approved tutors optimize learning outcomes while promoting skill development and motivation.
Franklin Educational Services is your source for:
Tutoring
Educational Therapy
ADHD and Executive Functioning Coaching and Support
Fully-Accredited One-On-One Schooling
Test Prep
Full-Day, Trauma-Informed School Companions (aka Shadows)
College Transition Planning
College and Graduate School Coaching and Academic Support
Educational Consulting
Advocacy
Teacher Training
Parent Coaching
Franklin Educational Services is approved by the National Association of School Psychologists for continuing education.

A Focus On
Executive Functioning Skills
Executive functioning skills are essential for success at school. These skills include:
Organization
Time Management
Planning
Study Skills
Memory
Active Learning Strategies
Self Advocacy
Franklin-approved tutors provide modeling and scaffolding for students so that, as they work on homework and study for tests, they strengthen their executive functioning skills.
A Focus On
Academic Management
Academic Management is an approach to tutoring that combines important principles of Educational Therapy, such as executive functioning support, with high-quality subject area expertise. Academic Management has proven effective for all learners at all levels.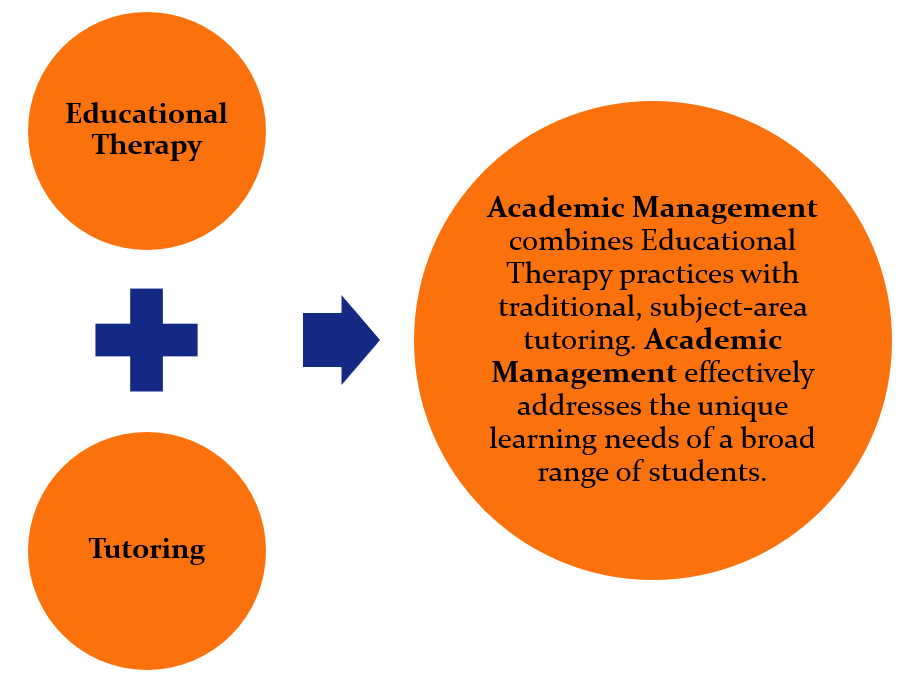 Our
Team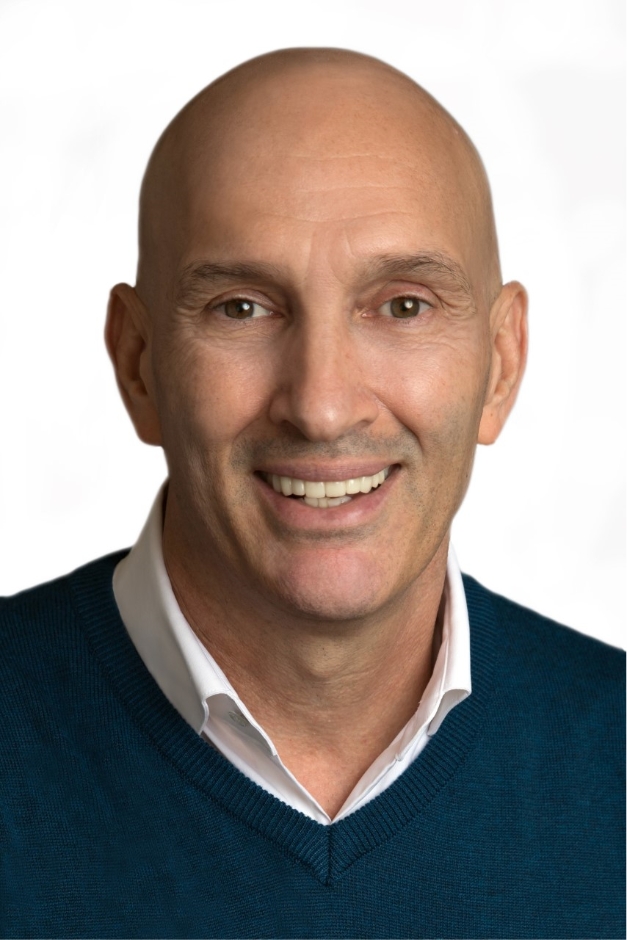 Daniel Franklin, PhD, BCET
Founder, President, and Clinical Director
Board Certified Educational Therapist 
Daniel Franklin, PhD, BCET, author of Helping Your Child with Language-Based Learning Disabilities. (View Here)
Dr. Franklin is the founder, president, and clinical director of Los Angeles-based Franklin Educational Services, Inc., which provides a wide range of individualized school support services for students of all ages and needs. He holds a Master's degree from the Harvard Graduate School of Education in Reading, Language, and Learning Disabilities, a PhD from UCLA in Education, and he is a Board Certified Educational Therapist.
He has over 30 years of experience in education as a teacher, school administrator, educational consultant, and educational therapist. He conducts in-depth initial consultations with students and provides ongoing guidance and support to families and schools in his practice.
Dr. Franklin is frequently featured in the media, appearing on CNN/HLN, KTLA, as well as the highly acclaimed documentary Unteachable. In addition, he has authored articles for various journals, including The Los Angeles Psychologist and has conducted over eighty presentations nationwide. Many of these presentations have been for prestigious organizations such as the Google Headquarters in NYC, Learning and the Brain, Los Angeles County Psychological Association, Association of Educational Therapists, International Dyslexia Association, CHADD, and the Learning Disabilities Association.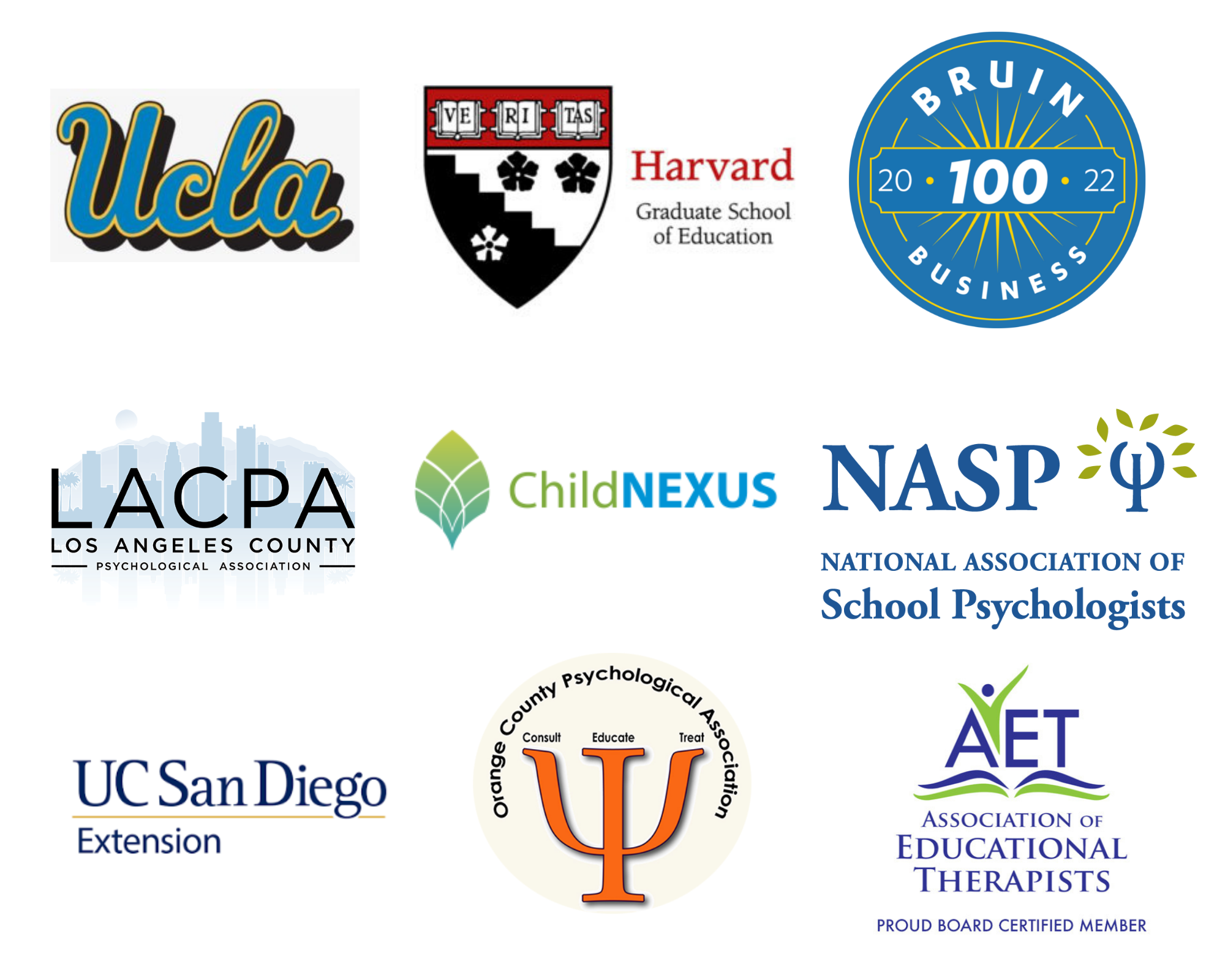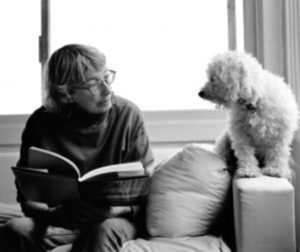 "I have known Daniel Franklin for most of his life… I marvel at both the compassion and knowledge that Daniel and his dedicated staff possess."
-Mary Oliver, Winner of the Pulitzer Prize for Poetry, and The National Book Award for Poetry
Elisabeth Oliver, MA
Director of Educational Services
Elisabeth graduated summa cum laude from California State University, Long Beach, with her Master's degree in English Literature.  In addition to her years of experience working in education, Elisabeth provides the team with a high level of administrative expertise and support.
As Director of Educational Services, Elisabeth oversees communication between tutors and families and works closely with Dr. Franklin to support him in a variety of research-based capacities. In her work with students and creating curriculum, Elisabeth implements the latest findings related to educational psychology and educational methodologies. She manages all student-tutor placements and oversees the Brentwood Learning Center.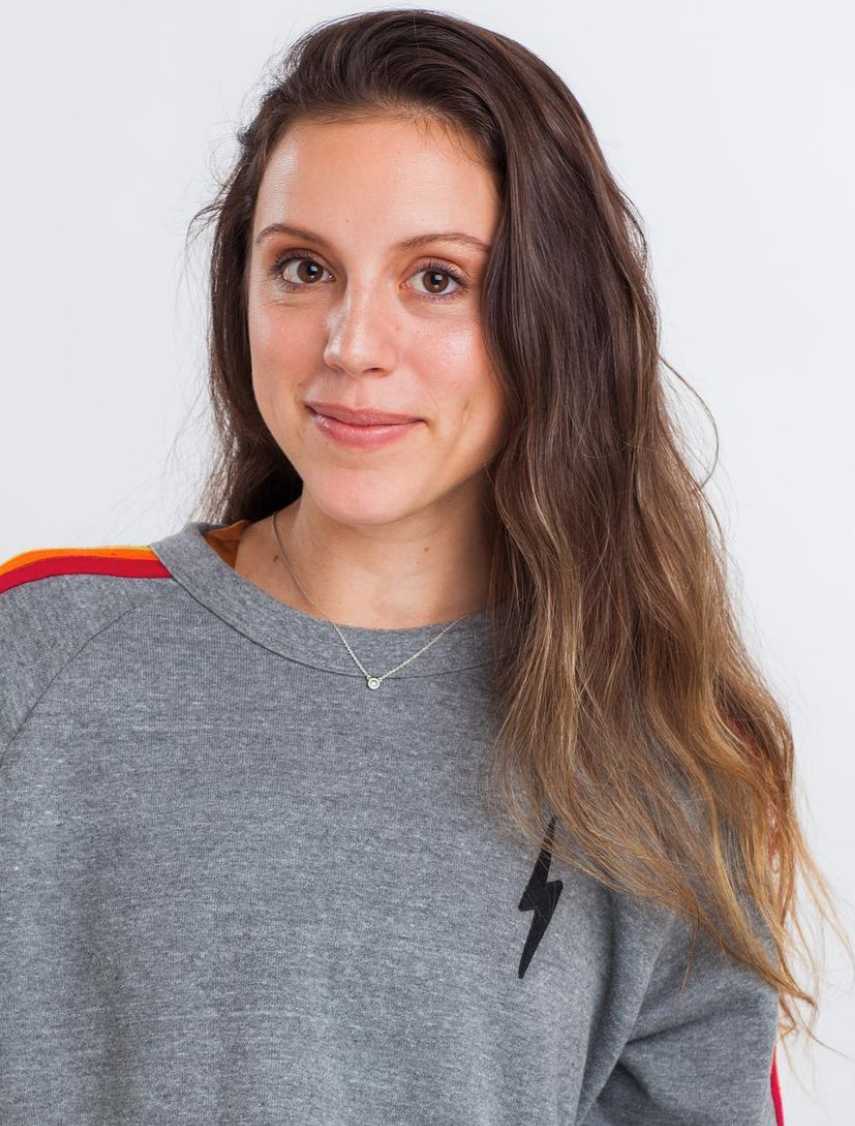 Gitana Deneff, MA
Director of Recruitment
Gitana Deneff graduated with honors from California State University, Long Beach with her master's degree in English Literature: Medieval Studies. She also holds a double bachelor's degree from CSULB in both English Literature and Creative Writing.
She started her work with Franklin Educational Services in 2019 as an Academic Manager. Now, as Director of Recruitment, Gitana oversees and coordinates all tutor recruitment and onboarding of Franklin's Los Angeles and Orange County areas.
Interested in Learning More?
Submit an Inquiry
We'd love to hear from you! Please click the link below to submit an inquiry. Someone from our office will contact you shortly after receiving your request.