Why Franklin?
Franklin Educational Services is one of the most established and well-respected educational service companies in Los Angeles and Orange County. For over 25 years, we have provided a wide range of individualized educational services to help students of all ages, including adults, reach the highest levels of academic achievement.
By building positive and collaborative relationships with each student, Franklin-approved tutors optimize learning outcomes while promoting skill development and motivation.
Franklin Educational Services is your source for:
Tutoring
Educational Therapy
ADHD and Executive Functioning Coaching and Support
Fully-Accredited One-On-One Schooling
Test Prep
Full-Day, Trauma-Informed School Companions (aka Shadows)
College Transition Planning
College and Graduate School Coaching and Academic Support
Educational Consulting
Advocacy
Teacher Training
Parent Coaching
Franklin Educational Services is approved by the National Association of School Psychologists for continuing education.

A Focus On
Executive Functioning Skills
Executive functioning skills are essential for success at school. These skills include:
Organization
Time Management
Planning
Study Skills
Memory
Active Learning Strategies
Self Advocacy
Franklin-approved tutors provide modeling and scaffolding for students so that, as they work on homework and study for tests, they strengthen their executive functioning skills.
A Focus On
Academic Management
Academic Management is an approach to tutoring that combines important principles of Educational Therapy, such as executive functioning support, with high-quality subject area expertise. Academic Management has proven effective for all learners at all levels.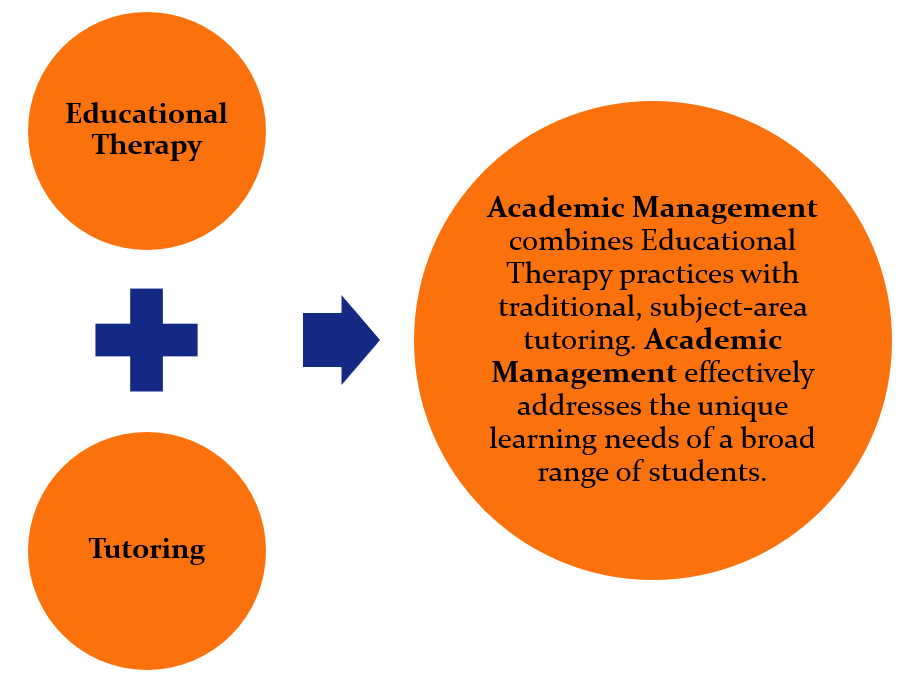 Interested in Learning More?
Submit an Inquiry
We'd love to hear from you! Please click the link below to submit an inquiry. Someone from our office will contact you shortly after receiving your request.