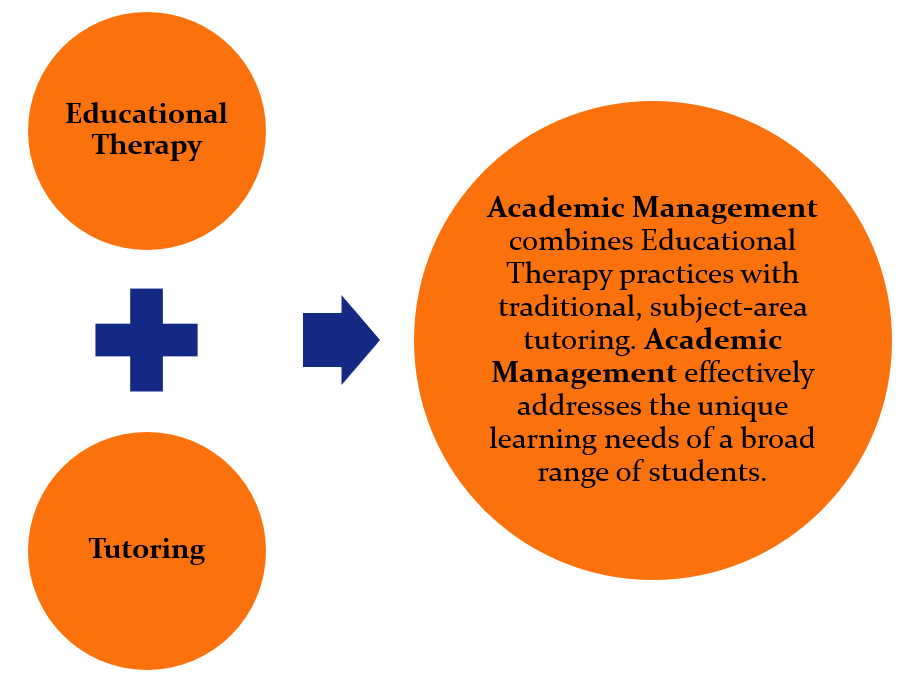 Academic Management: A Comprehensive Approach to Tutoring
Franklin-approved tutors offer a comprehensive approach to tutoring called Academic Management.
Academic Management combines important principles of Educational Therapy, such as executive functioning support, with high-quality subject area expertise. Academic Management has proven effective for all learners at all levels.
At Franklin we hand-select highly qualified tutors from our roster to match the unique needs of each student.
Franklin-approved tutors are friendly and professional. The tutors on our roster hold degrees from leading universities.
All the tutors on our roster have undergone a rigorous vetting process, including:
Proof of BA/BS degree or higher
Background checks
Reference checks
Multiple interviews
Writing samples
Routine performance evaluations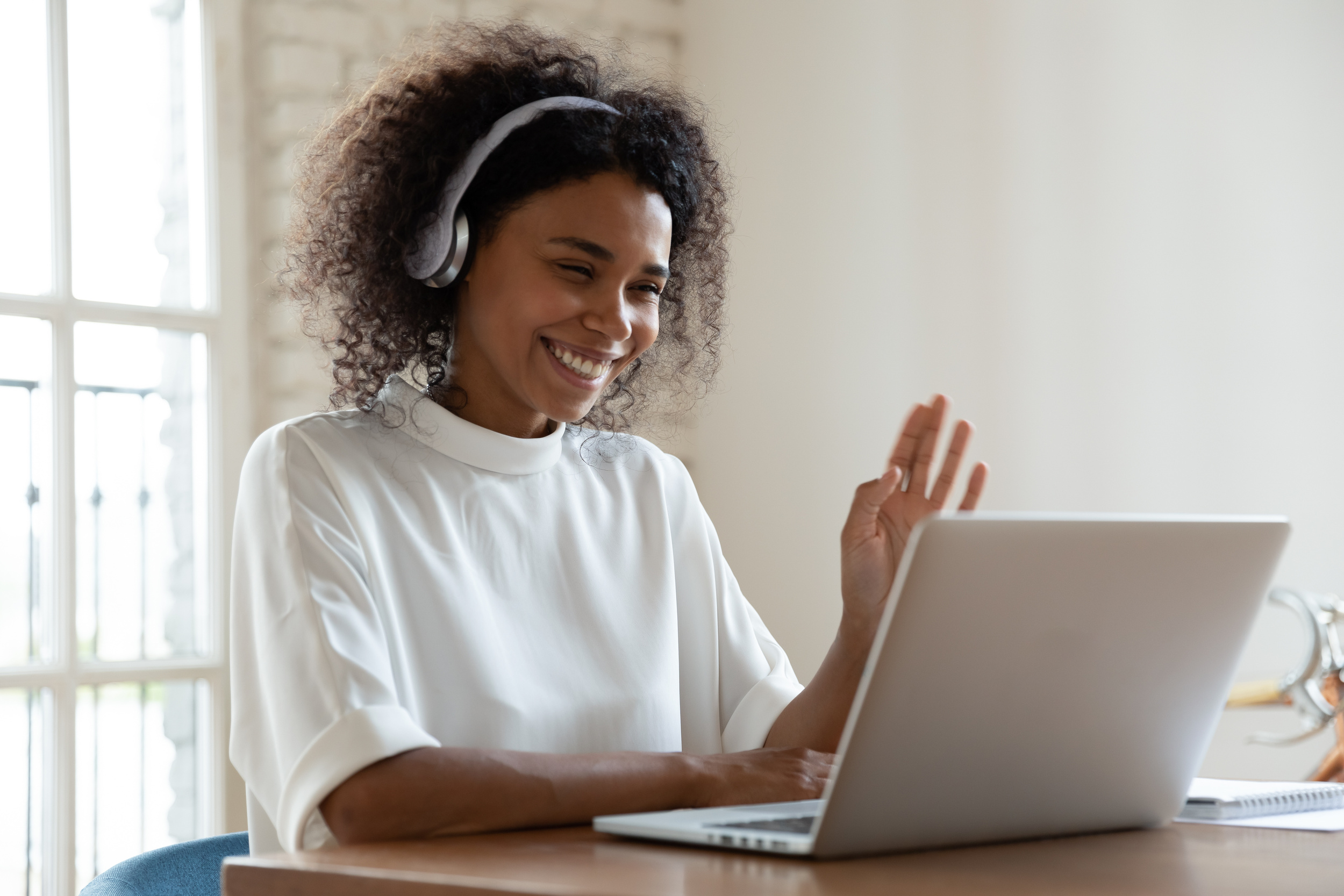 ONLINE or IN-PERSON
Tutors
Franklin-referred tutors help your child:
Learn Concepts
Review class instruction
Clarify key concepts
Acquire active learning strategies
Utilize multiple modalities and imagery
Develop Academic and Study Skills
Organize schoolwork and study materials
Sharpen test-taking, reading, and writing skills
Strengthen time-management skills
Improve Grades
Complete homework neatly and submit it on time
Keep track of upcoming assignments and tests
Prepare for tests and quizzes
Learn to set academic goals
In addition to being outstanding academic tutors, Franklin-approved tutors provide a high level of support in executive functioning skills such as:
Organization
Time management
Study skills, including reading comprehension, writing, note-taking, active learning, memory
Planning
Self-advocacy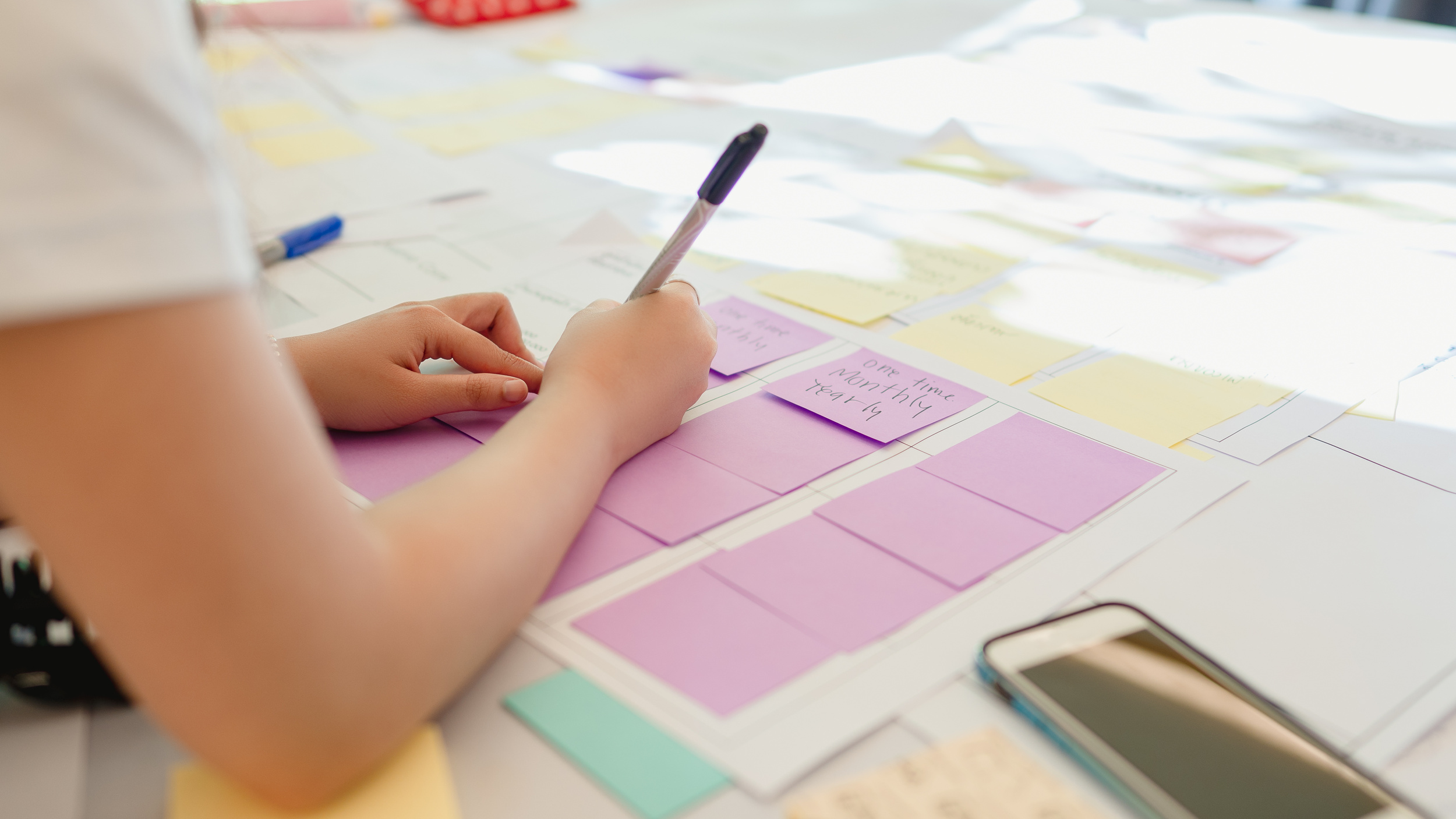 SUPPORT FOR
ADHD and Executive Functioning
Franklin-approved tutors provide a highly collaborative and proactive approach to executive functioning support. These tutors model and scaffold essential skills while completing homework assignments and preparing for tests.
All Subjects, All Levels
Franklin-approved tutors are content-area experts who are able to support students in all subjects at all levels including Honors and AP.
Please click the links to the left to learn more.
SUPPORT FOR STUDENTS WITH
Learning Differences
We offer specialized services to support students with learning and behavioral differences.
Please click the links to the right to learn more.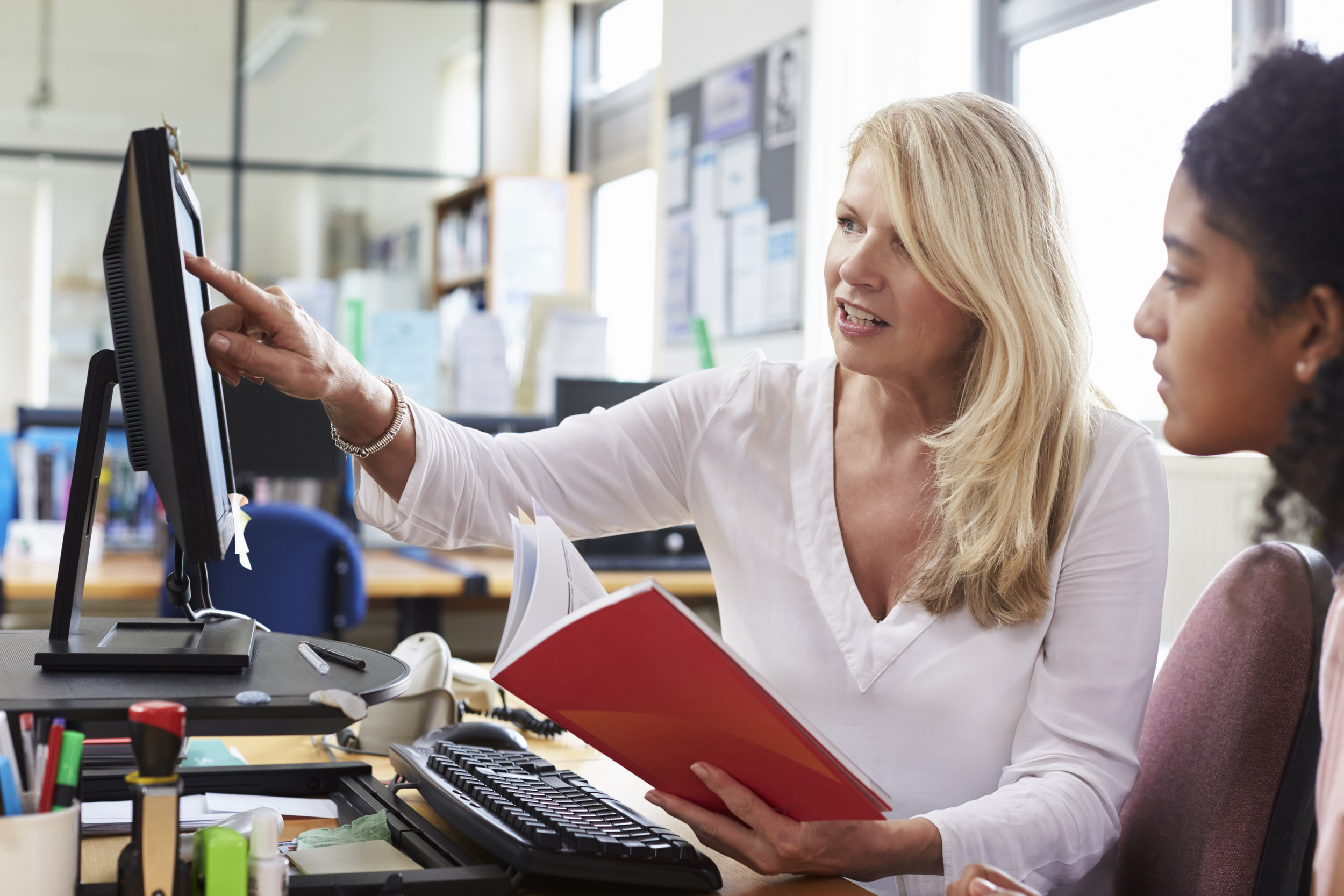 College Admissions
We understand that the transition to college can be demanding. We can help.
Please click the link below to learn more about how we support students through the application and transition process.
Interested in Learning More?
Submit an Inquiry
We'd love to hear from you! Please click the link below to submit an inquiry. Someone from our office will contact you shortly after receiving your request.