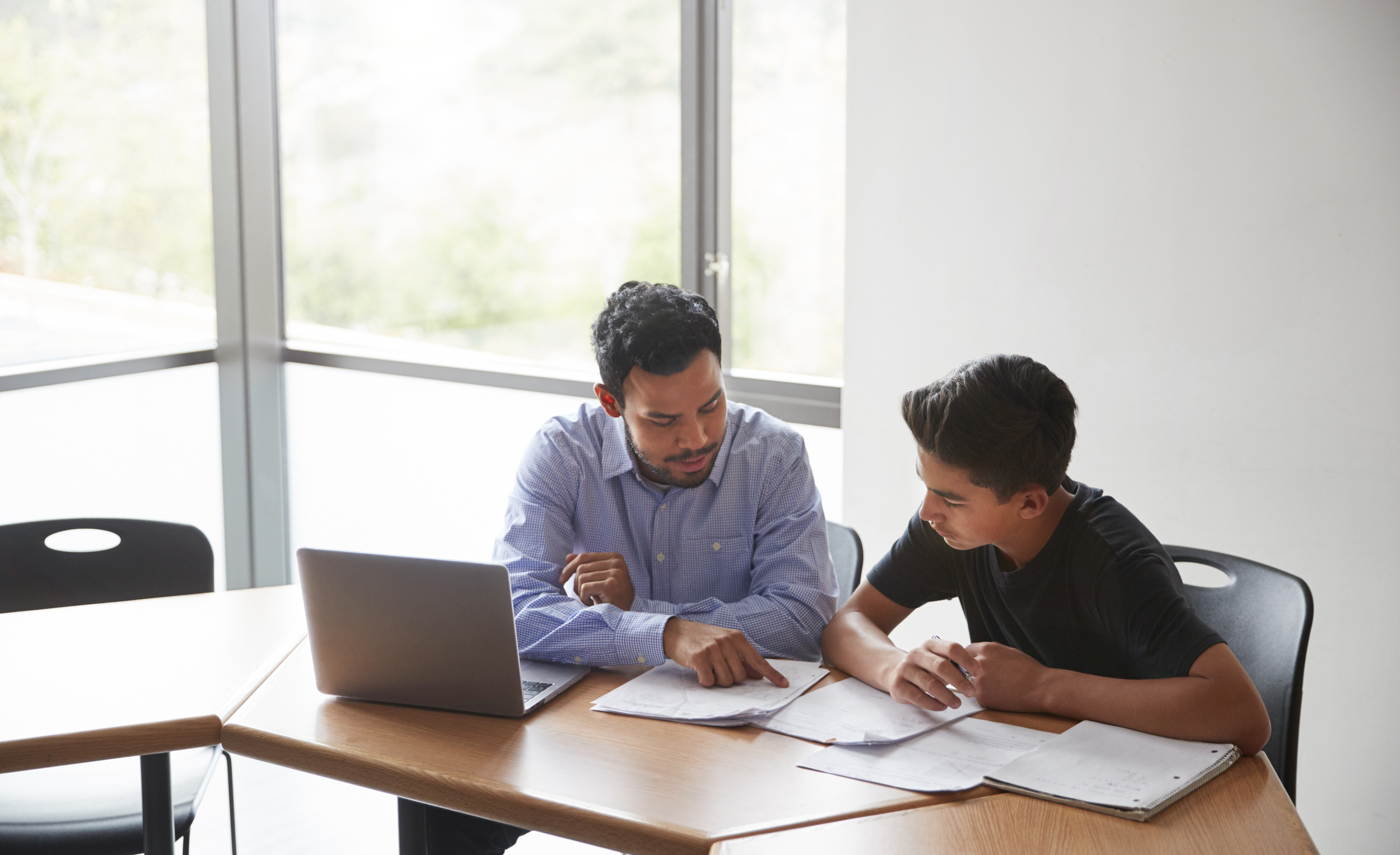 In-Person or Online
Tutoring
Franklin-approved tutors are content-area experts who provide students with personalized, highly-attuned academic support.
We refer tutors who provide support in all subjects (including AP and Honors) Kindergarten through College, either in-person or online.
All the tutors on our roster hold a BA/BS or higher degrees and have undergone a rigorous vetting process:
Proof of BA/BS degree or higher
Background checks
Reference checks
Multiple interviews
Writing samples
Routine performance evaluations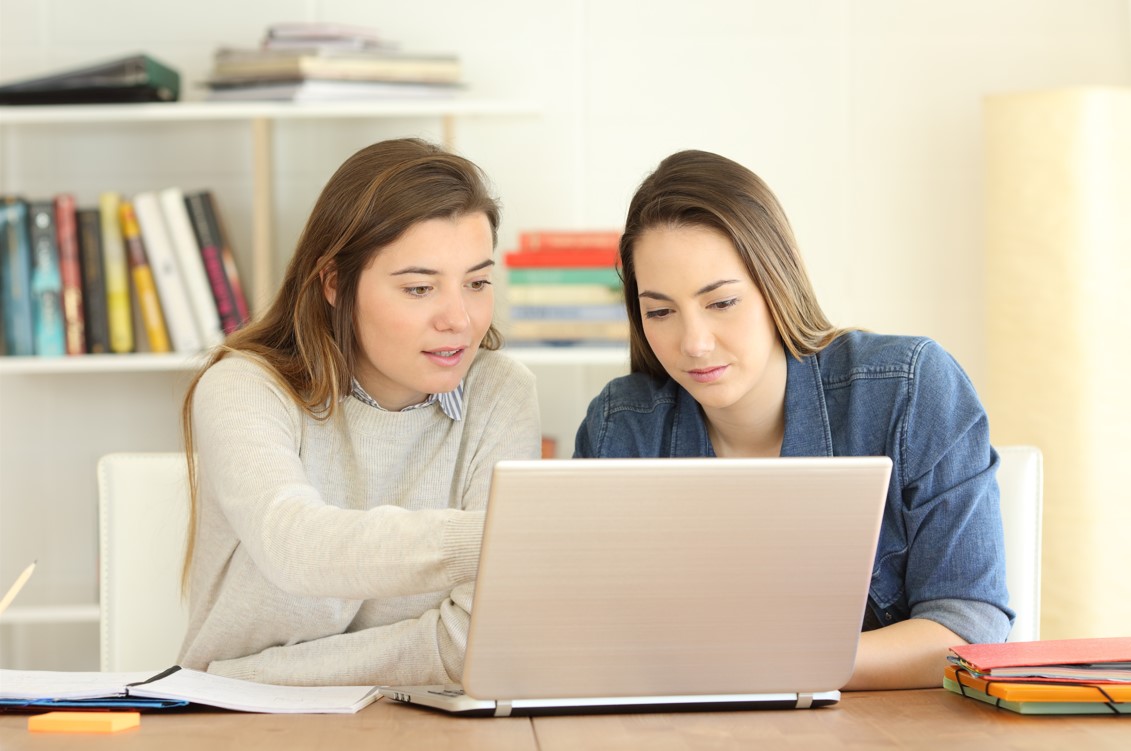 In-Person or Online
ADHD and Executive Function Coaching
Highly-developed executive functioning skills are essential for school success.
Executive functioning skills include:
Organization
Time management
Planning
Sustained attention
Shifting attention appropriately
Maintaining emotional regulation
Franklin-approved tutors establish collaborative organizational systems and time-management strategies with their students. Tutors provide modeling and scaffolding for students so that, as they work on homework and study for tests, they strengthen their executive functioning skills that are essential for long-term success.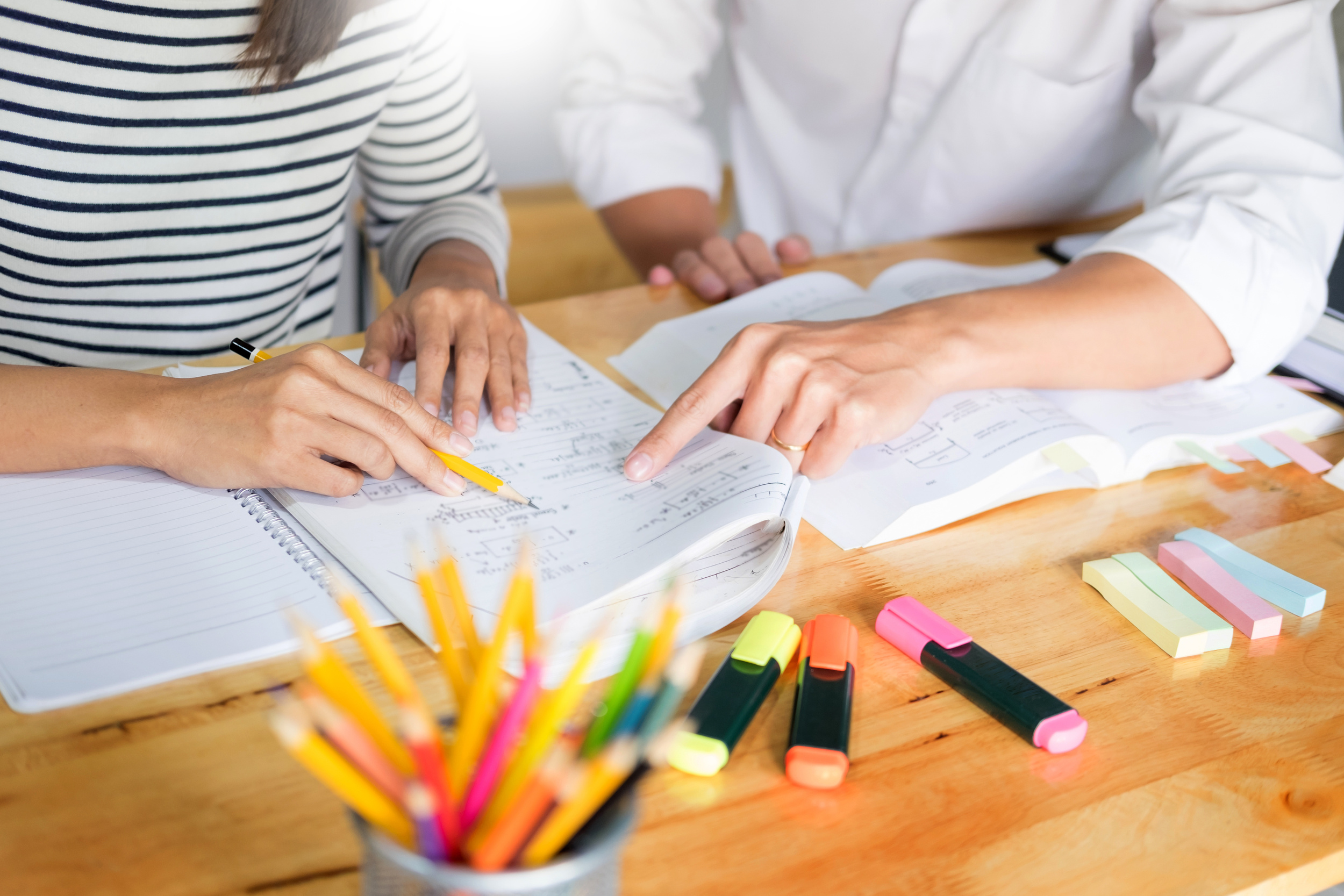 In-Person or Online Support For
Learning Differences
Franklin-approved tutors provide specialized academic support for students with a wide range of learning and behavioral differences:
Interested in Learning More?
Submit an Inquiry
We'd love to hear from you! Please click the link below to submit an inquiry. Someone from our office will contact you shortly after receiving your request.