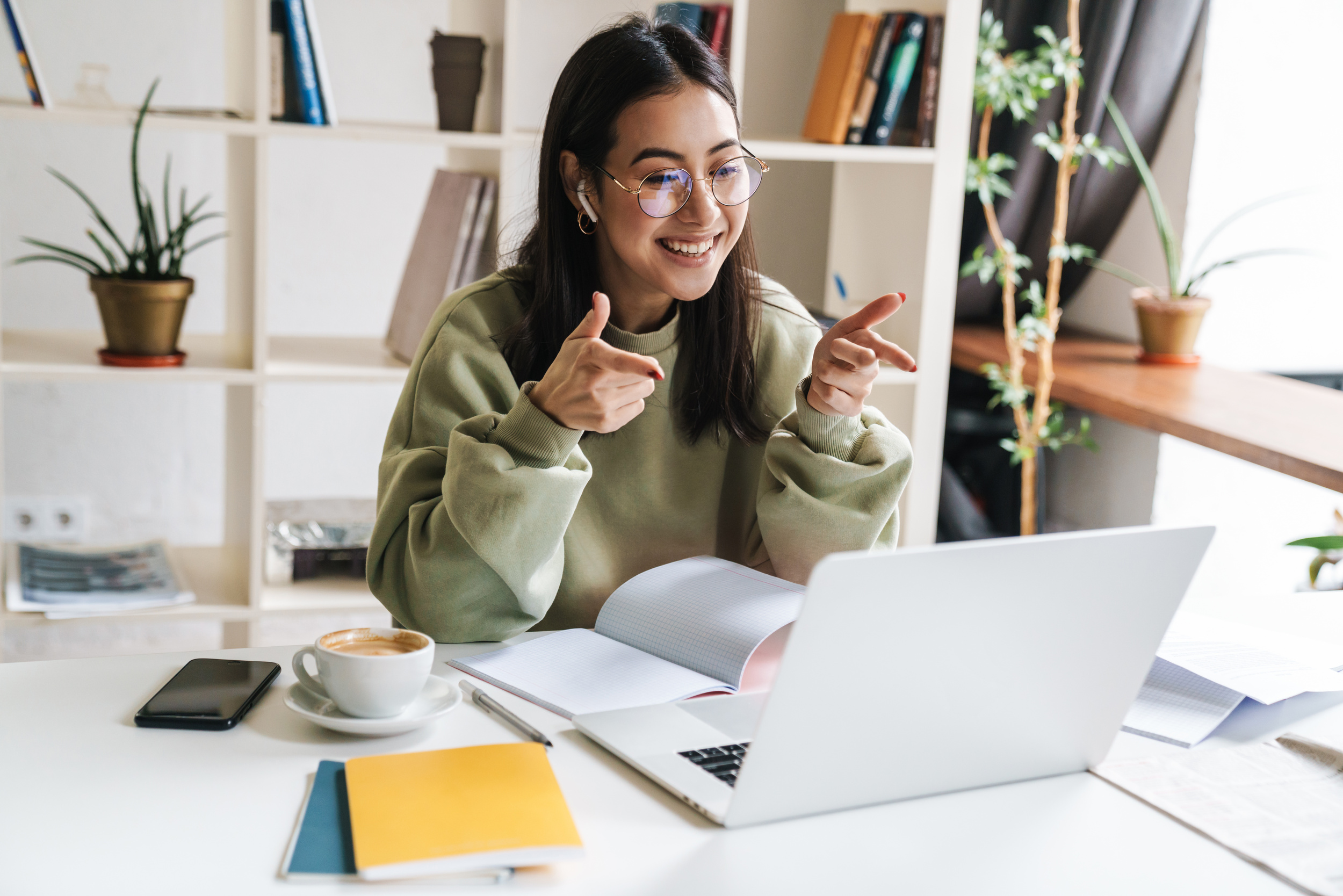 Personalized and Effective
Test Prep
Franklin-approved tutors employ a wide array of test preparation strategies to achieve the best results.
These strategies include:
Analyzing practice test results.
Strengthening areas of need.
Leveraging existing strengths.
Effective test preparation requires careful planning. Franklin-approved tutors can create a test prep plan that implements the necessary study structure to achieve optimal results.
Franklin-Approved Test Prep Tutors Offer:
One-on-One Sessions
An individualized approach can address each student's unique learning and scheduling needs. Franklin-approved test prep tutors have expertise in ISEE, SSAT, SAT, SAT Subject Tests, ACT, GRE, LSAT, MCAT, and more.
Proctored Tests and Proctoring Services
Franklin Educational Services provides proctoring services for BYU exams and other independent-study exams.
Expertise in Learning Differences
We provide comprehensive support for students with learning differences. We customize programs for diverse learning needs and help families apply for extended time and other accommodations.
Franklin Test Prep students will
Understand concepts
Build confidence
Reduce test-taking anxiety
Improve time management
Boost scores
All Franklin Services are provided by individuals who have undergone a rigorous vetting process:
Background checks
Reference checks
Multiple interviews
College transcript submission
Writing samples
Routine performance evaluations
Please click on the tests below for more information.
Interested in Learning More?
Submit an Inquiry
We'd love to hear from you! Please click the link below to submit an inquiry. Someone from our office will contact you shortly after receiving your request.