IN-HOME, ONLINE, or IN OUR LEARNING CENTERS
Homeschool
A Fun and Flexible Alternative to Traditional School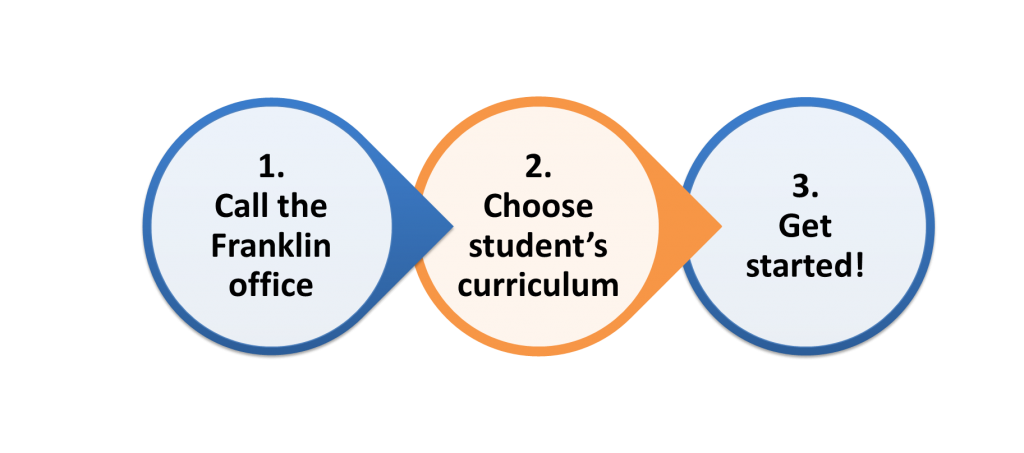 Homeschooling through Franklin is as easy as 1, 2, 3!
We offer K-12 homeschooling in collaboration with our fully-accredited homeschool curriculum partners.
We address the needs of students taking AP and honors-level courses as well as students who need a modified curriculum to accommodate their unique learning characteristics.
We collaborate with curriculum providers who:
Serve K-12 students
Are WASC approved
Offer rolling admission
Offer an individualized experience:

Full Course Load or Individual Classes
Accommodations for High Achievers or Unique Learning Needs
Social Skills Development
Life Skills Development
In-Home or at our Learning Center
Flexible Schedule
Whether your child needs a flexible schedule to accommodate athletic or artistic pursuits or has unique learning needs, homeschooling through Franklin is the optimal choice for alternative schooling. Franklin-approved tutors tailor instruction to the individual needs of each student. Students make significant academic gains while developing the skills and self-esteem needed for future success.
A Curriculum That Works For Your Child
Franklin-approved tutors are content-area experts who provide individualized instruction and mentorship for the successful completion of each class.
Families frequently choose curriculum from Laurel Springs School, an accredited online, private, distance learning program. Laurel Springs courses are available at all levels, from introductory to Advanced Placement. Work completed with a Franklin-approved tutor is submitted to Laurel Springs for grading, final reporting, and transcripts.
Franklin families receive a 10% discount with Laurel Springs. For information about fully accredited classes offered by Laurel Springs, click here.
K-12 Personalized Schooling
A K-12 personalized schooling program through Franklin can blend a traditional full-day school schedule with the exceptional gains that come from one-on-one learning. Students receive one-on-one instruction in core academic subjects, such as language arts, history, math, and science. They also participate in group activities that include yoga, art, and drama. Educational Therapy, Speech Therapy, Occupational Therapy, Social Skills Development, and Remedial Reading and Writing Instruction are also available on site during the school day. These services are provided upon request and based on availability.
All Franklin Services are provided by individuals who have undergone a rigorous vetting process:
Background checks
Reference checks
Multiple interviews
College transcript submission
Writing samples
Routine performance evaluations
OUR
Learning Centers
Homeschooling in our learning centers provides students with unique opportunities for socialization and group work. Our learning centers are safe, fun environments, for students of all ages.
Franklin Learning Centers are located in Los Angeles and Newport Beach.
Brentwood Learning Center
11777 San Vicente Blvd., Suite 129, Los Angeles, CA 90049
(310) 571-1176
Newport Beach Learning Center
1151 Dove Street, Suite 140, Newport Beach, CA 92660
(949) 381-7400
We welcome you to schedule a tour!
Los Angeles Learning Center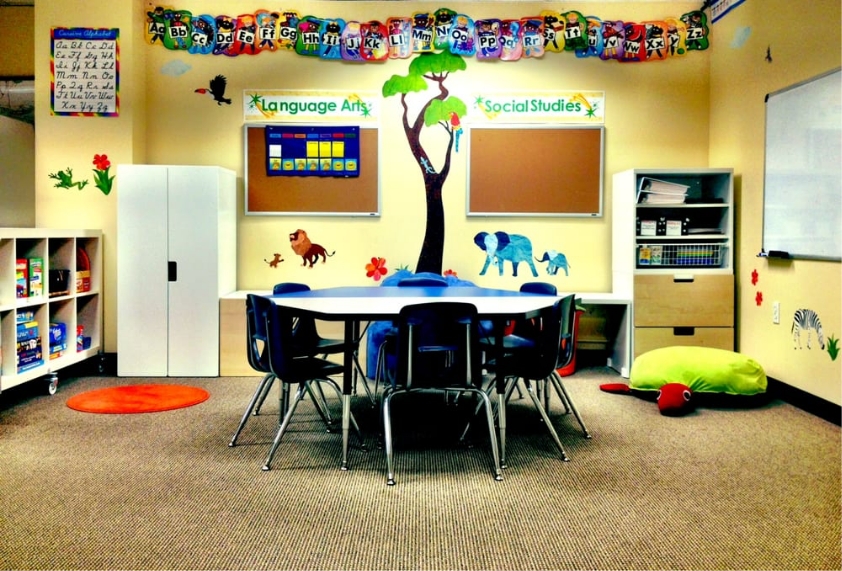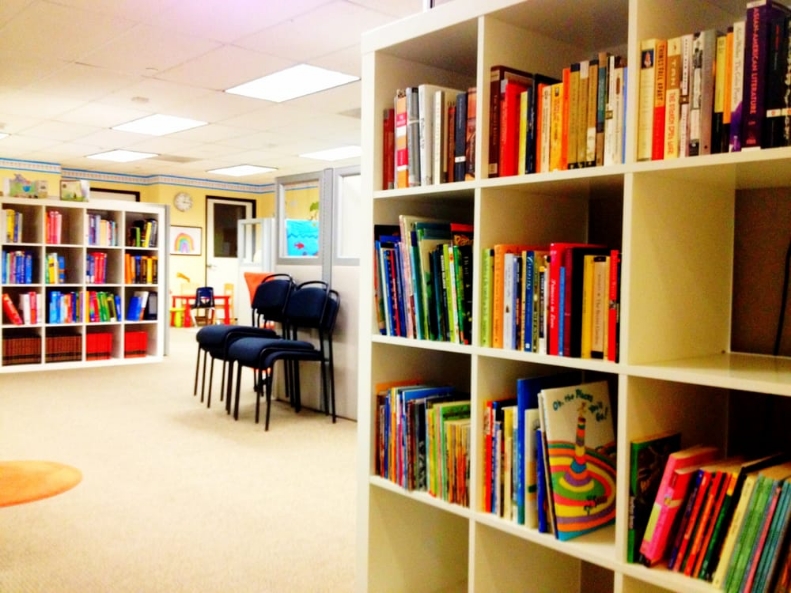 Newport Beach Learning Center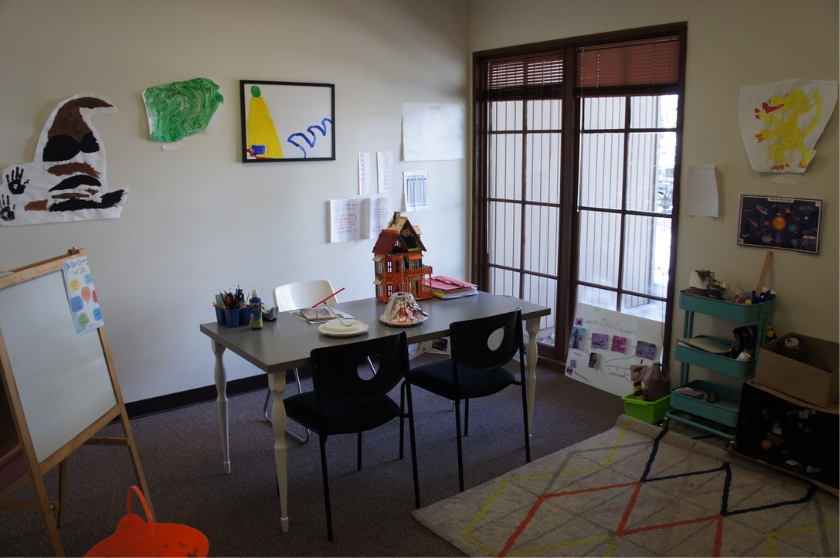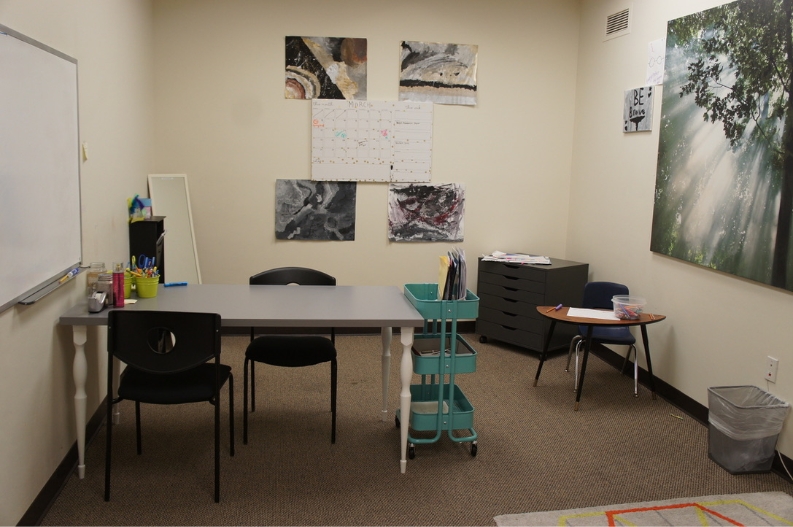 Small Group (Pod)
Instruction
Franklin offers small group (pod) instruction for a wide variety of group sizes. Please call our office to explore the various options we offer. We can be reached at
(310) 571-1176
.
Interested in Learning More?
Submit an Inquiry
We'd love to hear from you! Please click the link below to submit an inquiry. Someone from our office will contact you shortly after receiving your request.