February is Black History Month!
Since the 1970's, the United States has set aside the month of February to celebrate, reflect and learn about the incredible contributions that Black Americans have made throughout history.
Celebrating Black History Month with kids also means learning about and uplifting the tremendous amount of Black excellence in our present-day communities.
Whether you're looking for books, games, activities or other ideas for celebrating Black History Month with kids, we have some great ideas and recommendations for you and your family to celebrate this month.
Celebrating Black History Month with Kids: Books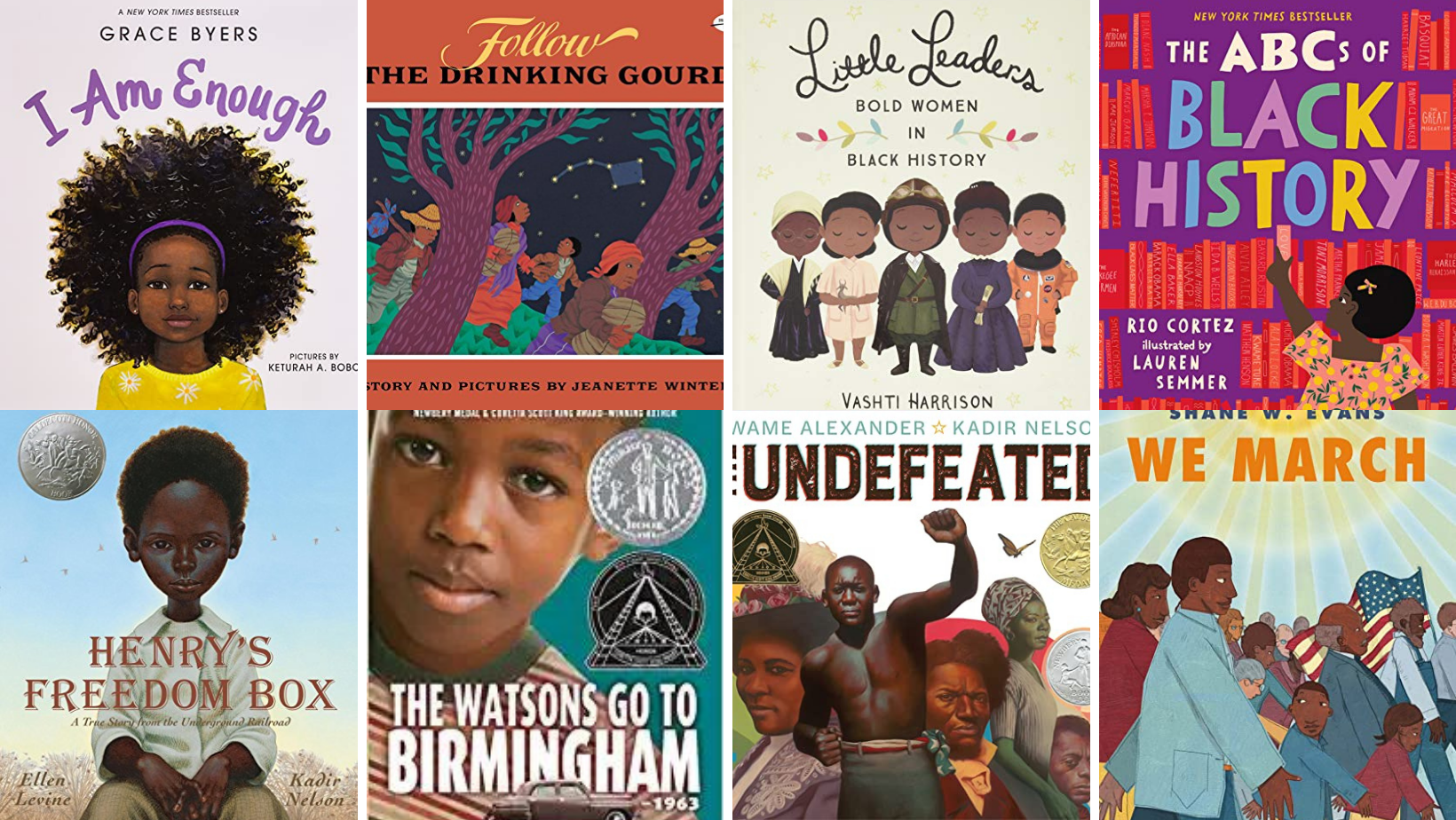 Celebrating Black History Month with Kids: Activities
Celebrating Black History Month with Kids: Resources