March is Women's History Month!
Since the turn of the century, the United States has set aside time to learn about the history of women's rights as well as the incredible contributions that women have made throughout history.  It has grown from a single day in 1911, March 8, to a whole week in the late 1970's to 1987 when the entire month of March was dedicated to women's history.
Celebrating Women's History Month with kids also means recognizing and honoring the amazing women and girls in the world today.
Whether you're looking for activities, books, events or other ideas to help you as you plan for celebrating Women's History Month with kids, Franklin has wonderful ideas and recommendations to keep you engaged all month long.
Best Books, Activities and more for Celebrating Women's History Month with Kids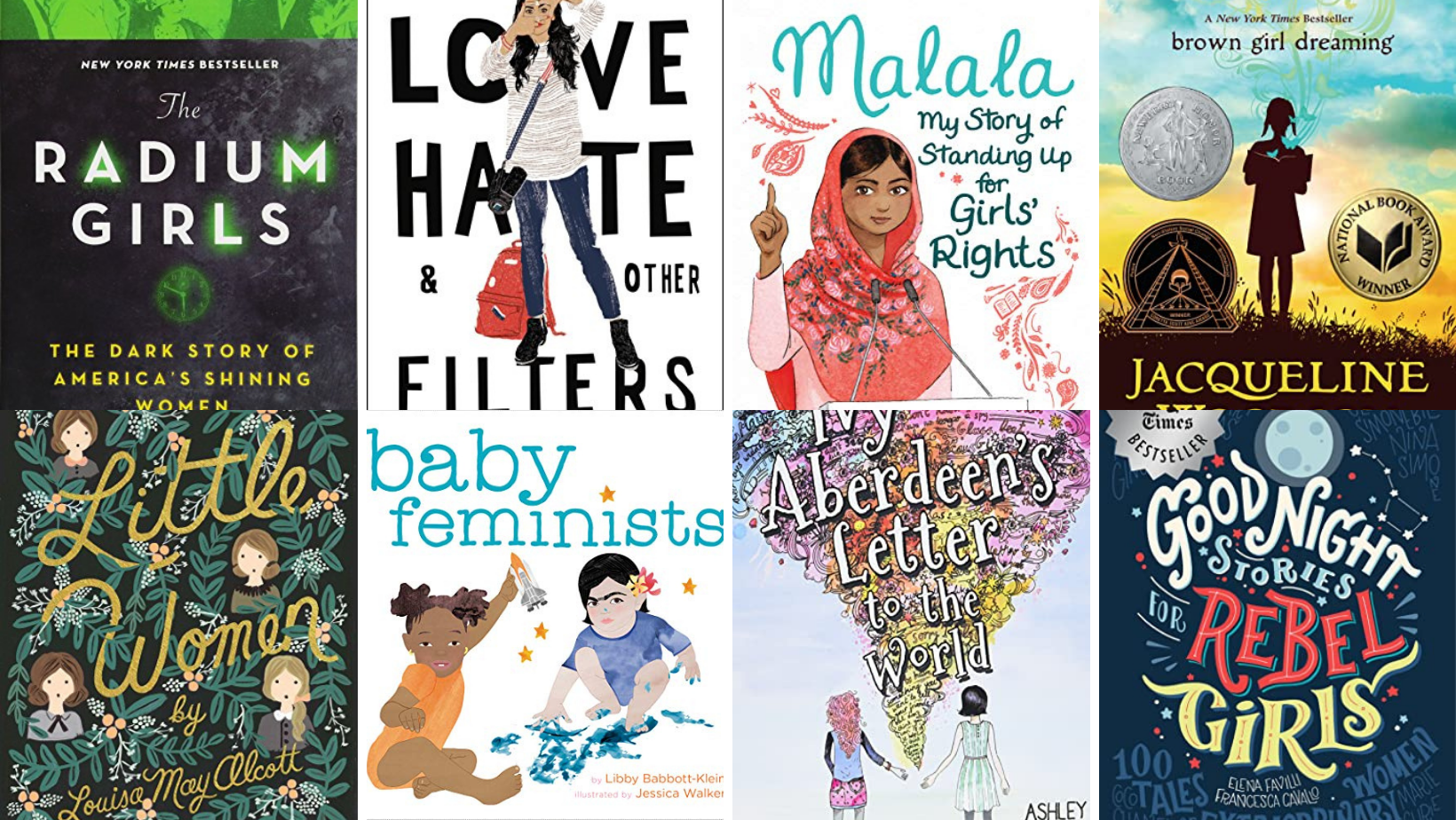 Best Books for Celebrating Women's History Month with Kids
For more amazing reading selections this month, please see our Women's History Month Book List
Fun Activities for Celebrating Women's History Month with Kids
Great Resources for Celebrating Women's History Month with Kids
For more activities to this March please explore our March Family Fun Zone Blog