April is Autism Acceptance Month, also known as World Autism Month and Autism Awareness Month.
Since 1972 The Autism Society has taken the month of April to promote Autism awareness, celebrate the amazing achievements of Autistic individuals and to change the narrative around Autism.
Here at Franklin, we are committed to supporting individuals and families navigating Autism and have brought together some fantastic resources for you below:
Autism Acceptance Month Resources for Families
Dr. Frankin's Book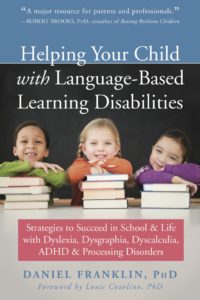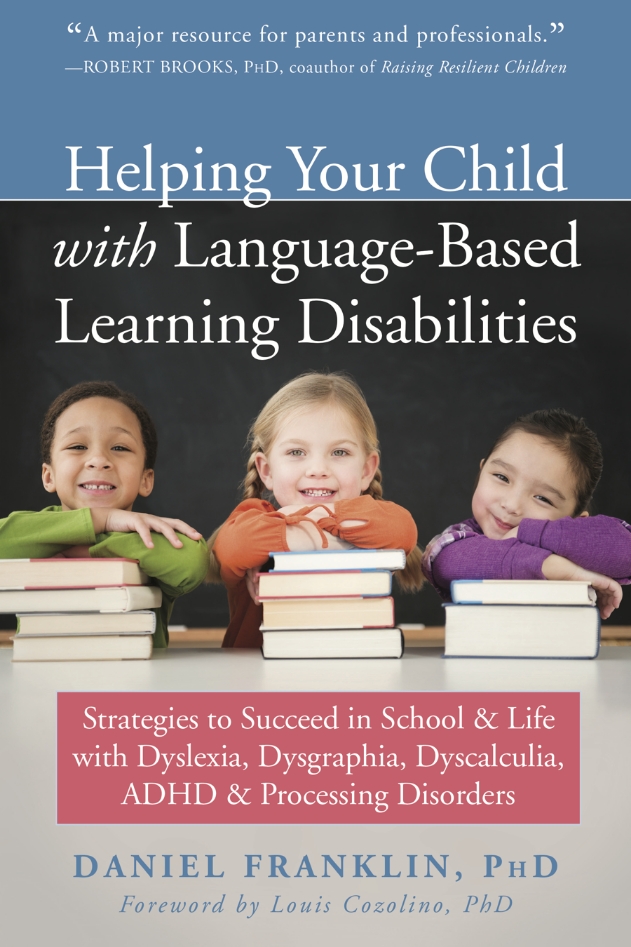 Dr. Daniel Franklin's book, Helping Your Child with Language-Based Learning Disabilities: Strategies to Succeed in School and Life with Dyscalculia, Dyslexia, ADHD, and Auditory Processing Disorder is an incredible resource for parents of Autistic children.  
Parents and professionals will find tips and tools for navigating some of the unique learning paths that Autistic students may be on.   
Dr. Franklin's practical guide offers a groundbreaking approach to transcending language-based learning disabilities.
You'll discover how a secure relationship between you and your child can optimize his or her learning ability by enhancing motivation, reducing anxiety, and triggering neuroplasticity.
You'll also learn strategies for navigating school, home life, and your child's future.
This book will give you the tools you need to help your child succeed in the classroom and beyond.
Other Books
Websites