April is Earth Month.
It is a time to learn and focus on the challenges our plant faces as well as to think about ways we can make our Earth a cleaner and better place today and in the future.
This month the Franklin Book Corner focuses on books about the planet, as well as books about environmental topics, and books that encourage and motivate people of all ages to explore our beautiful planet!
Books About the Earth to Read with Kids All Month Long!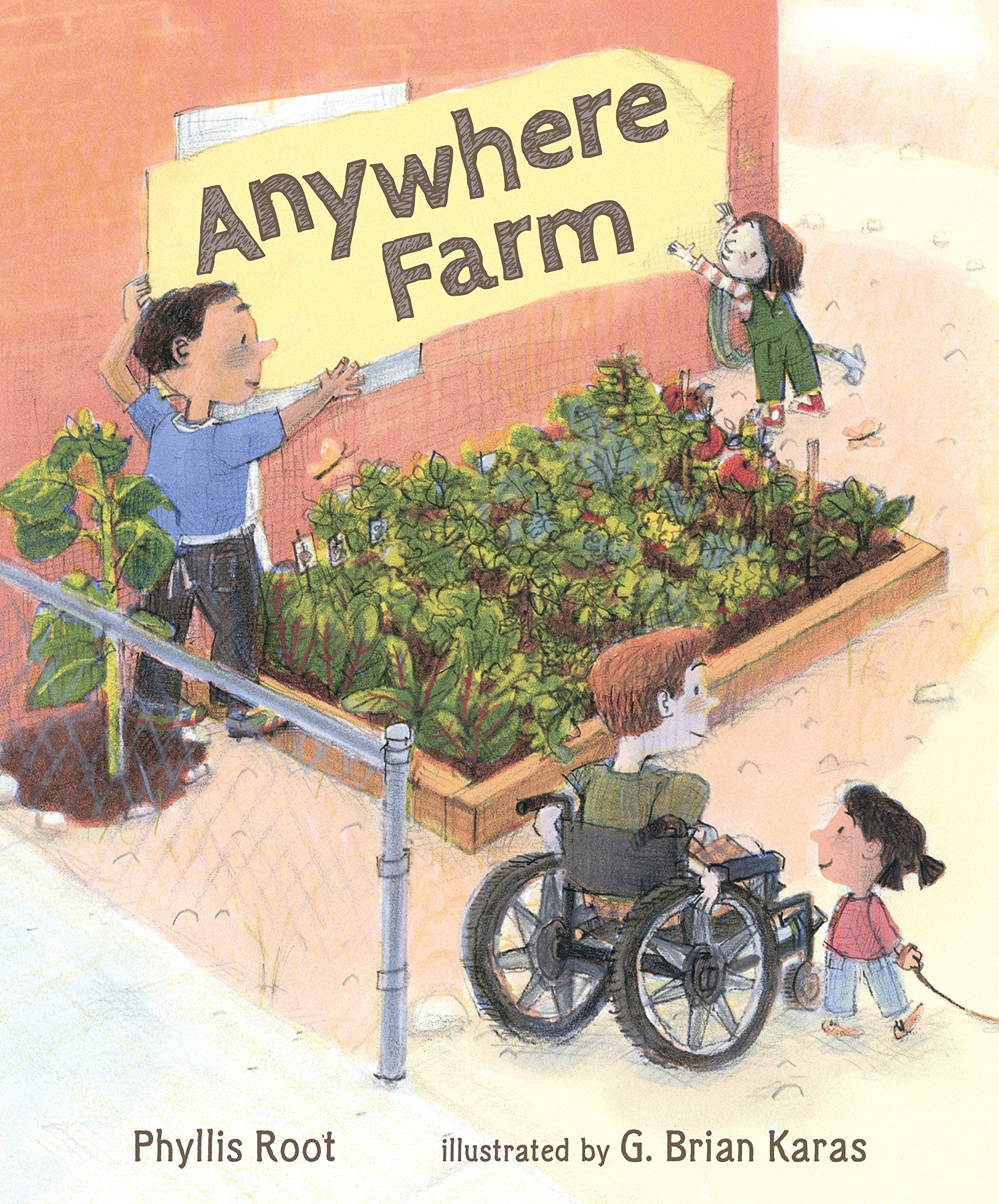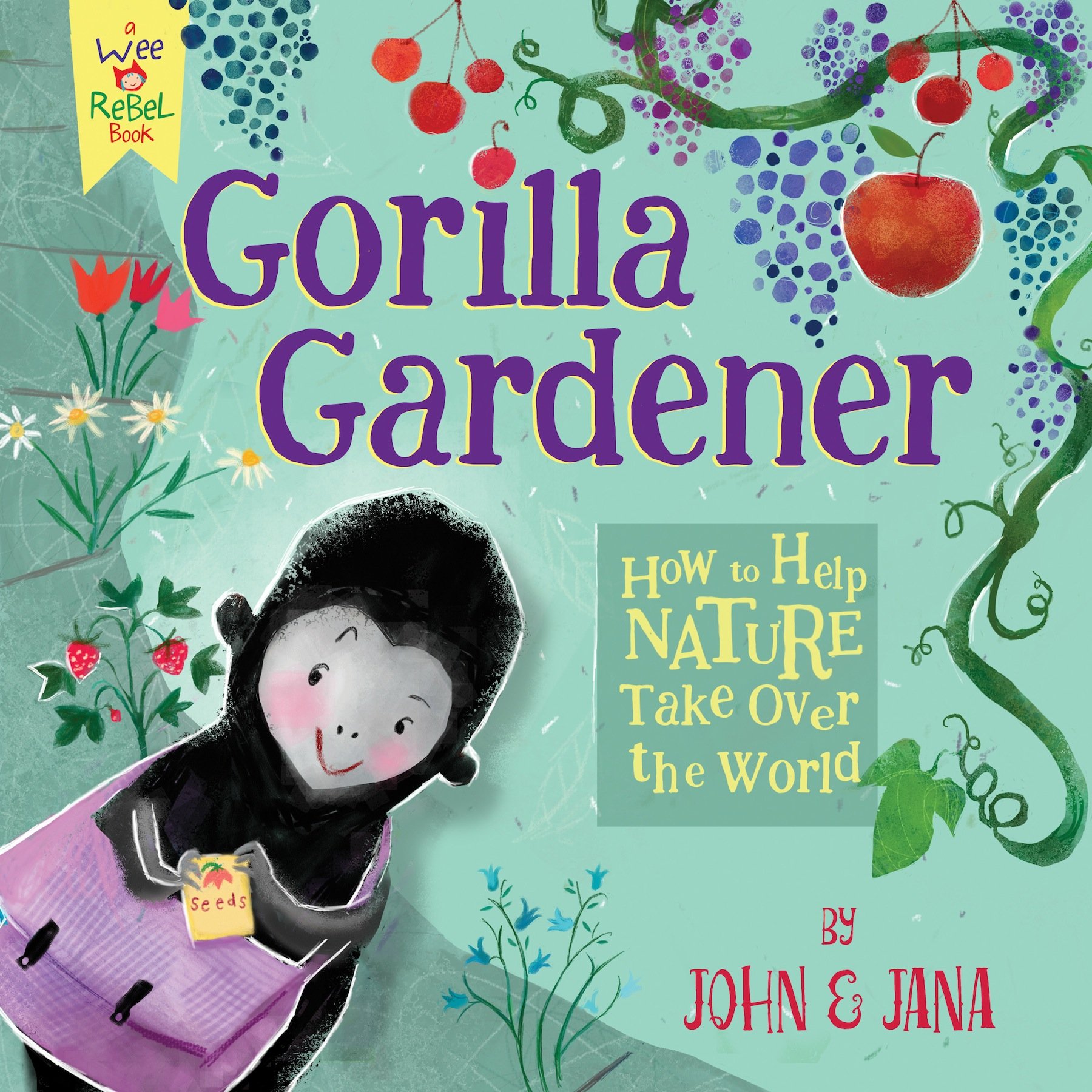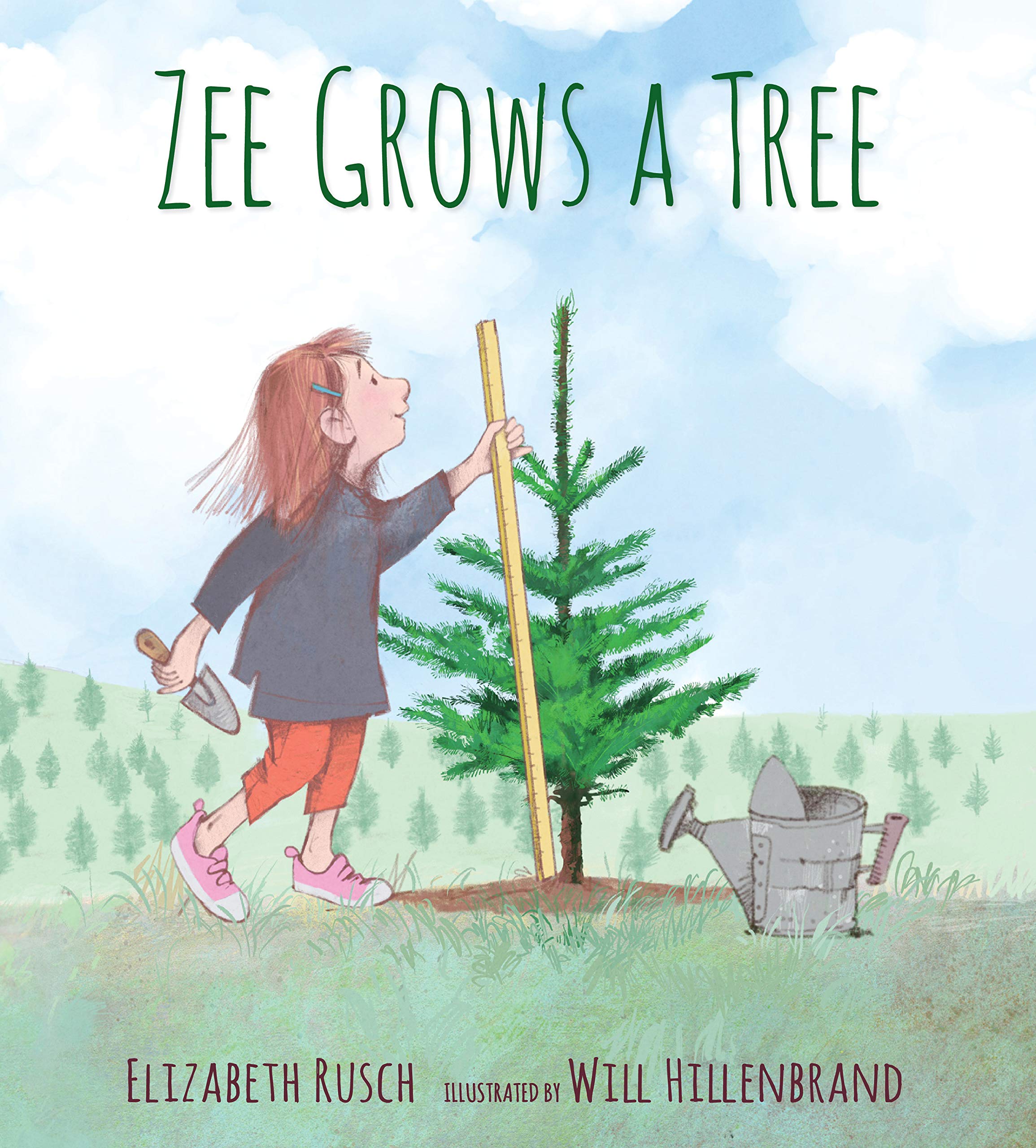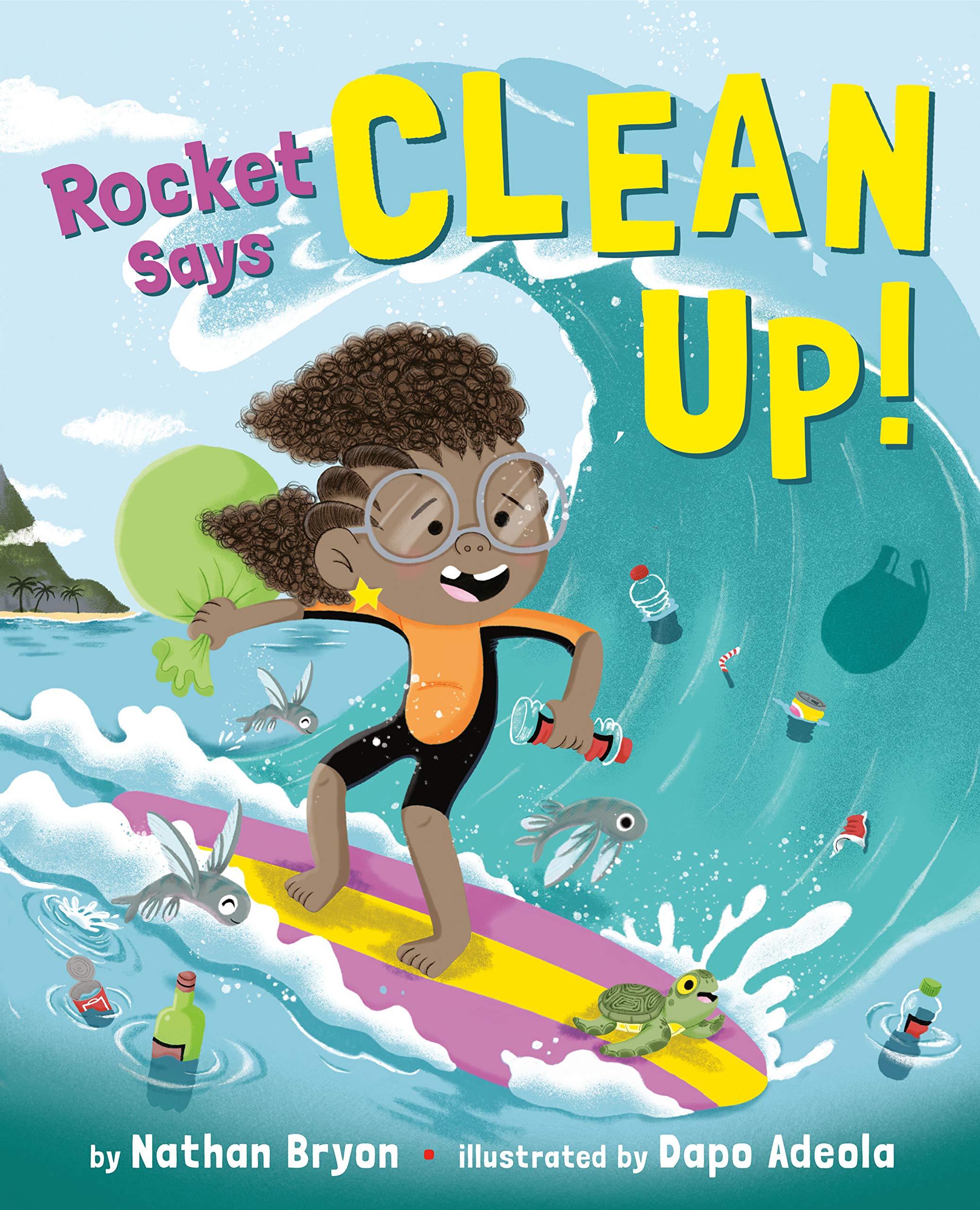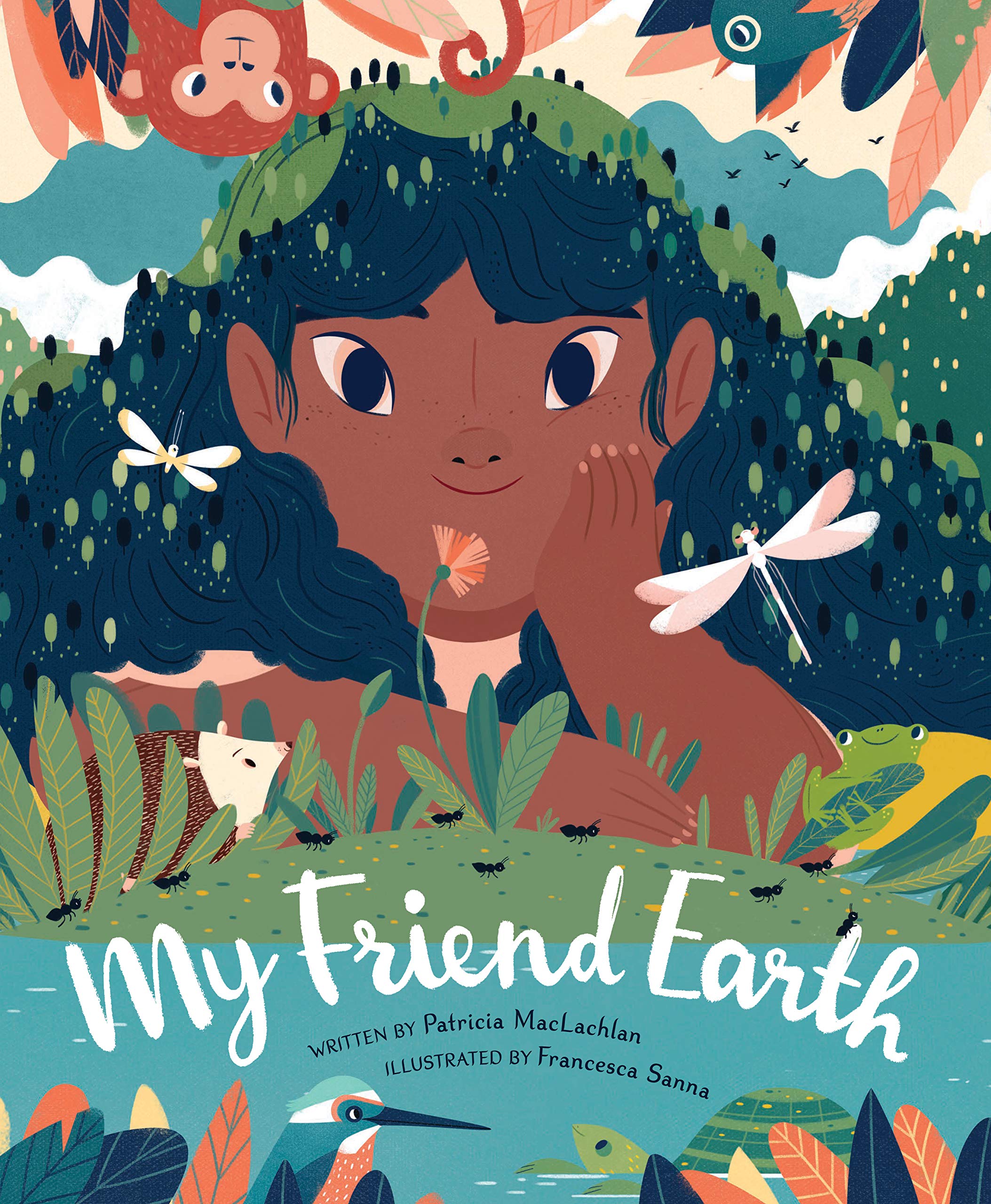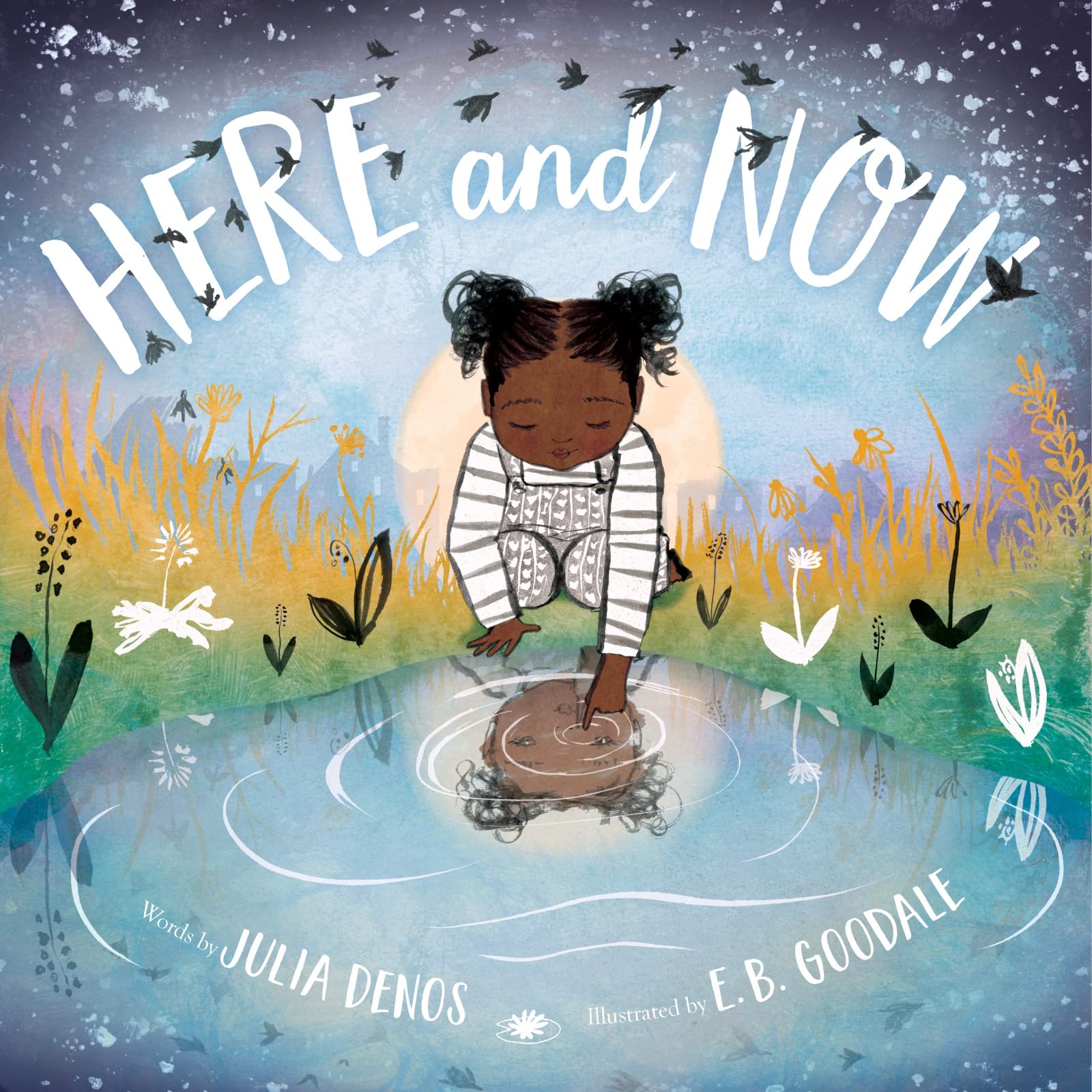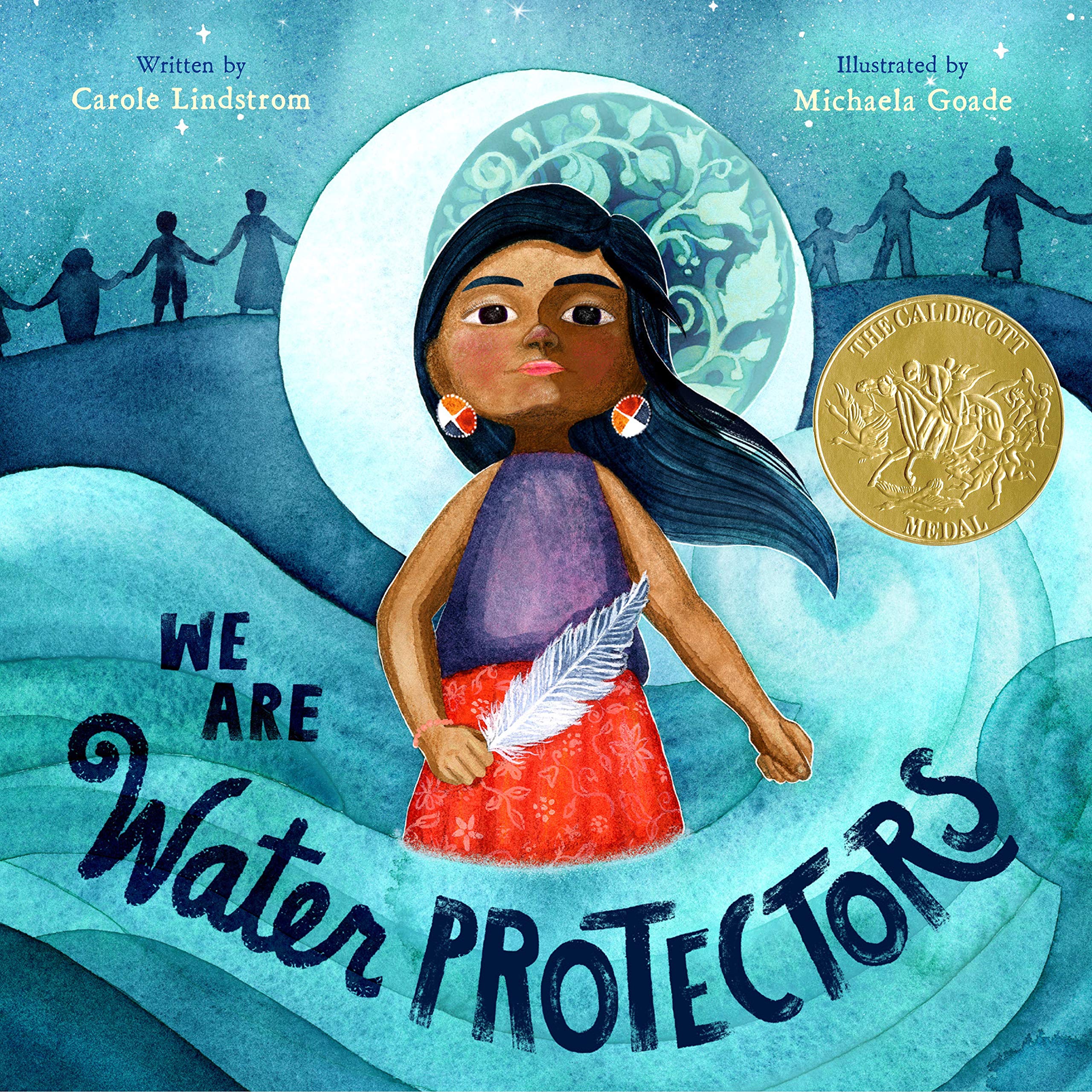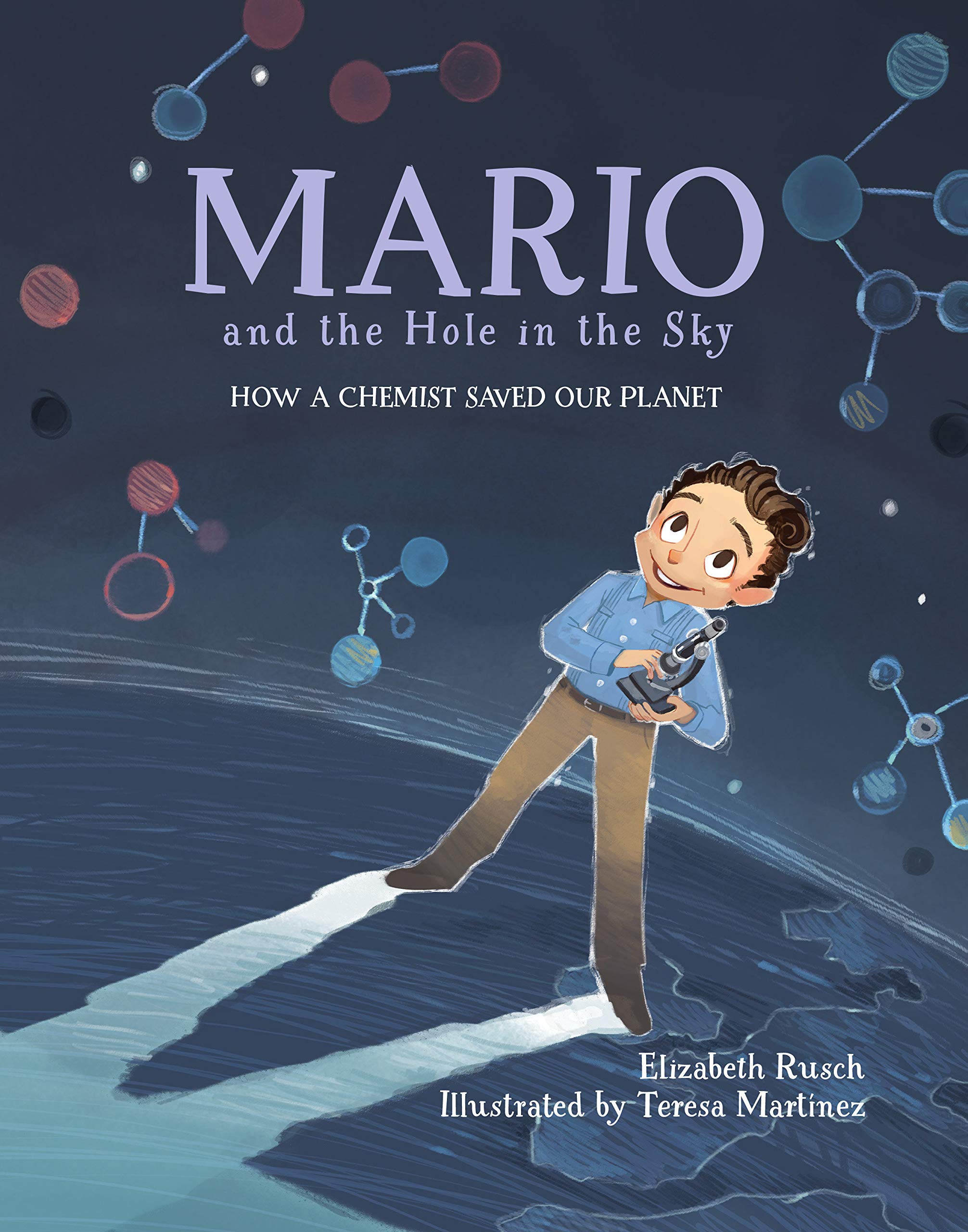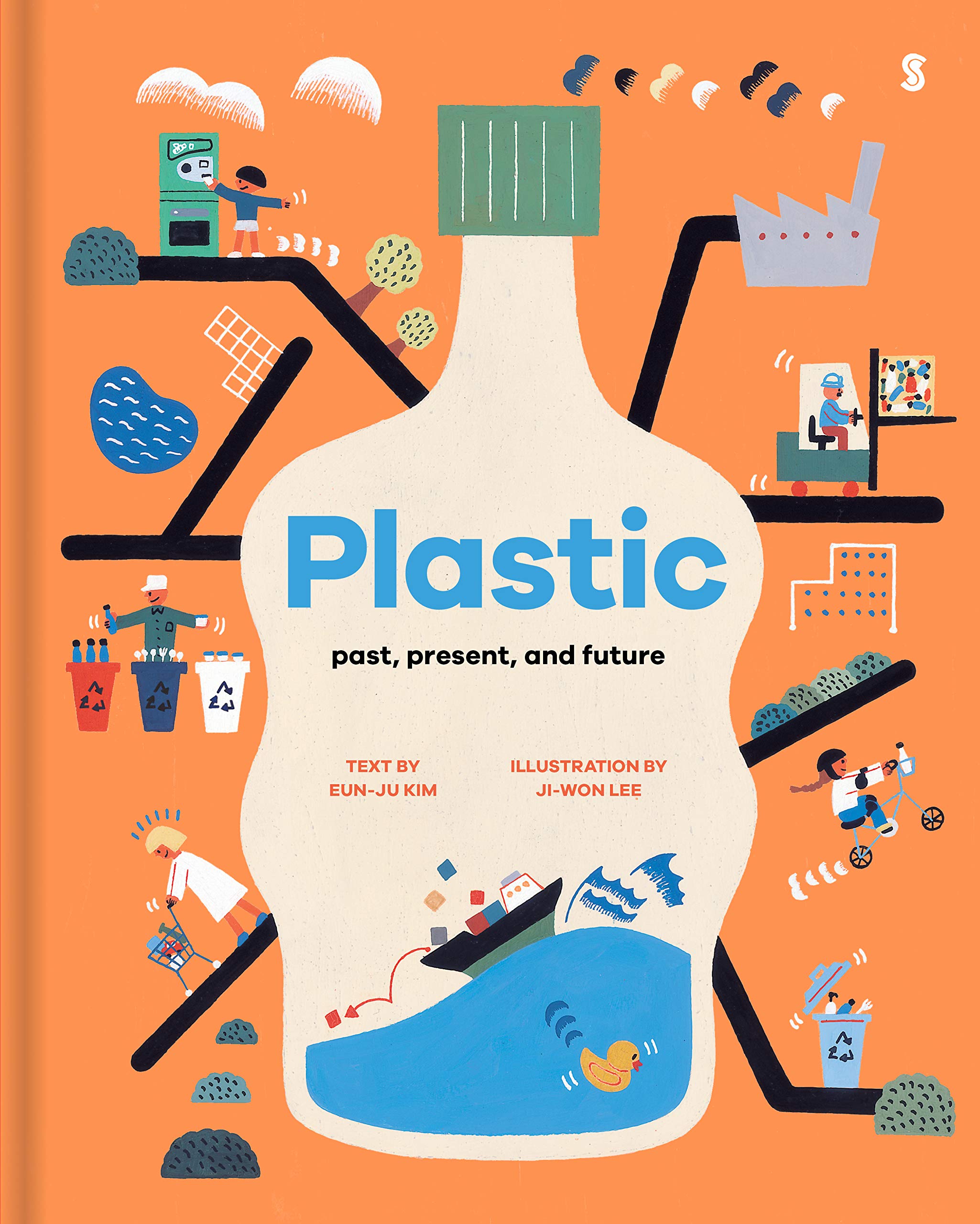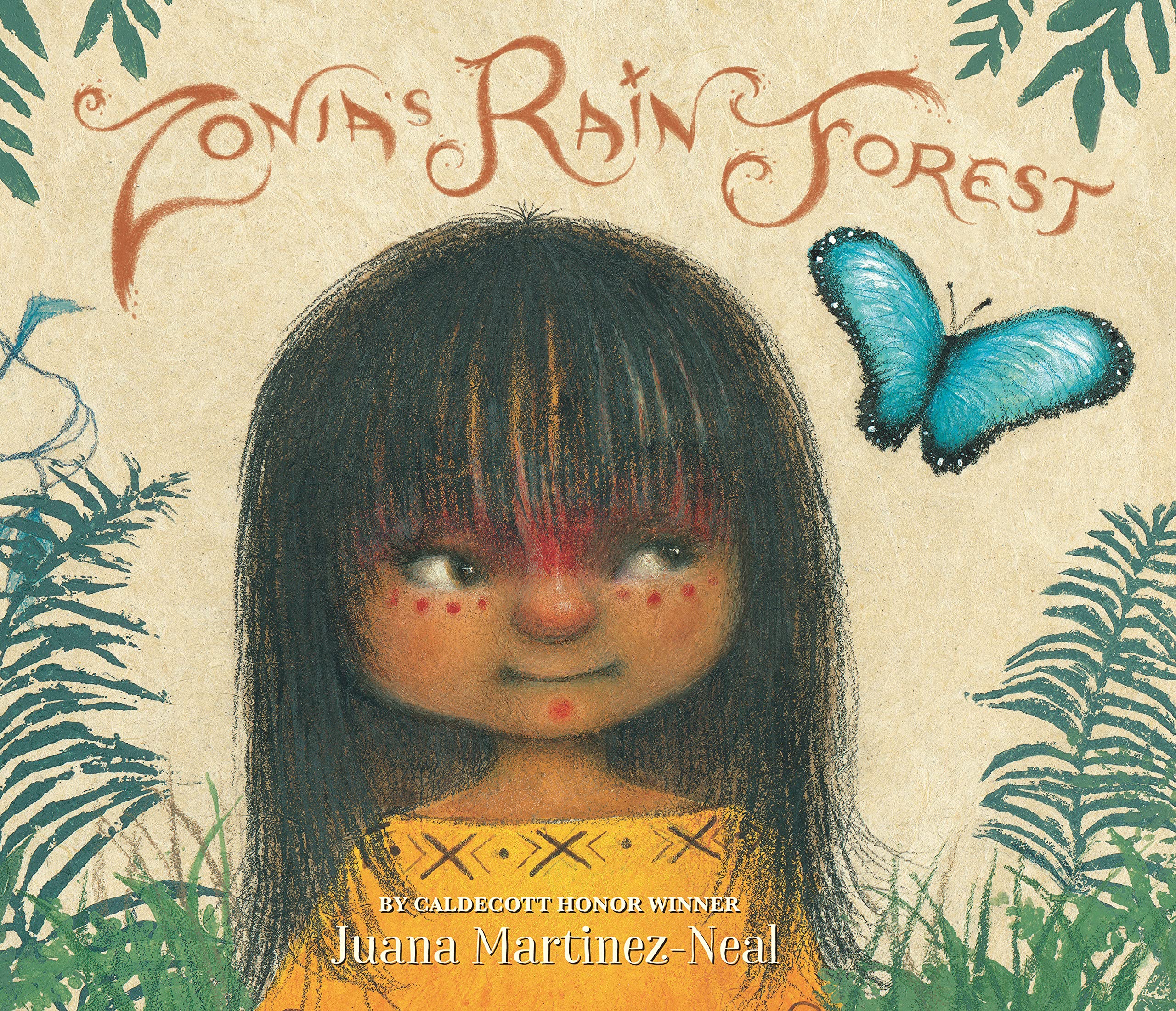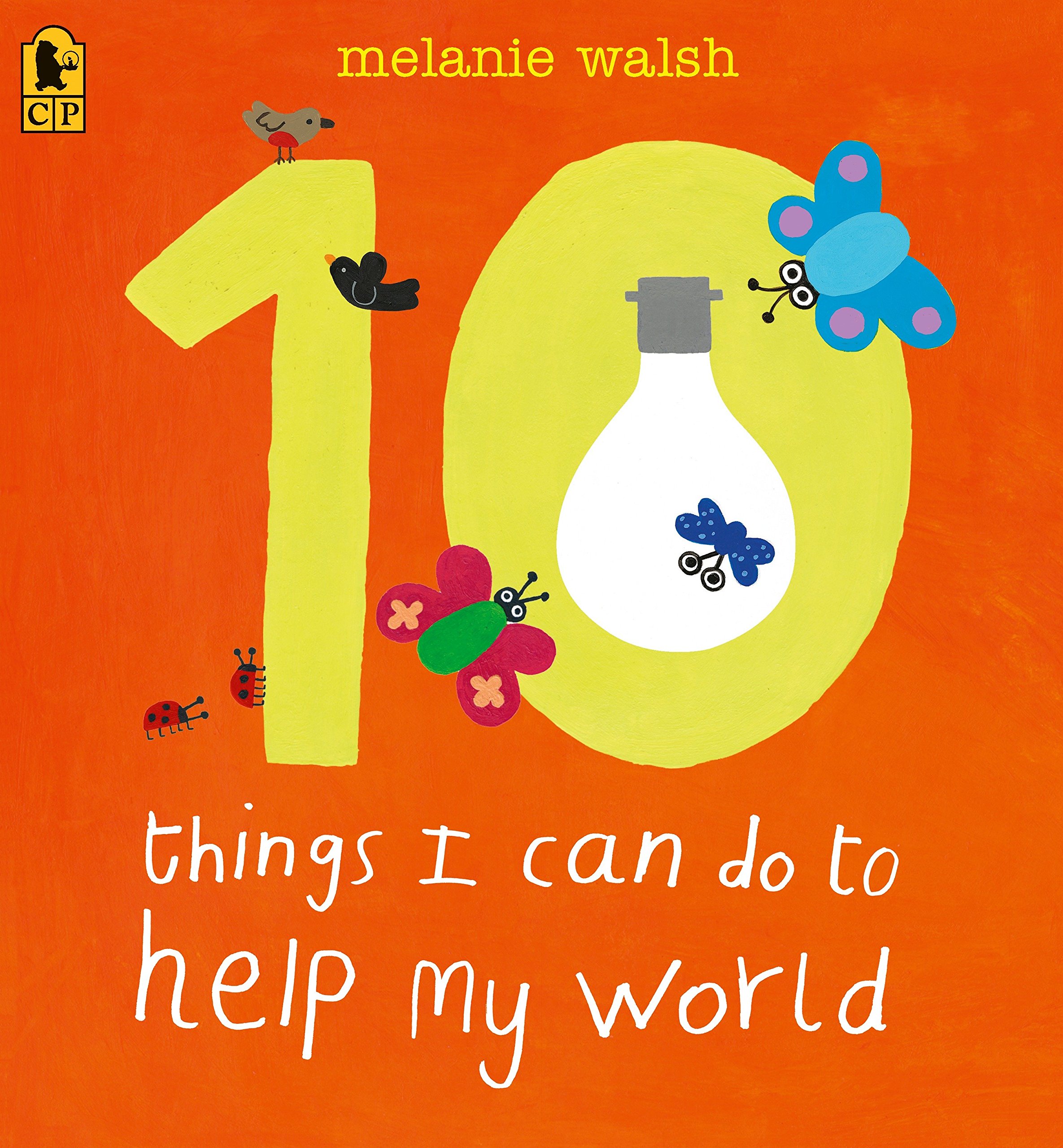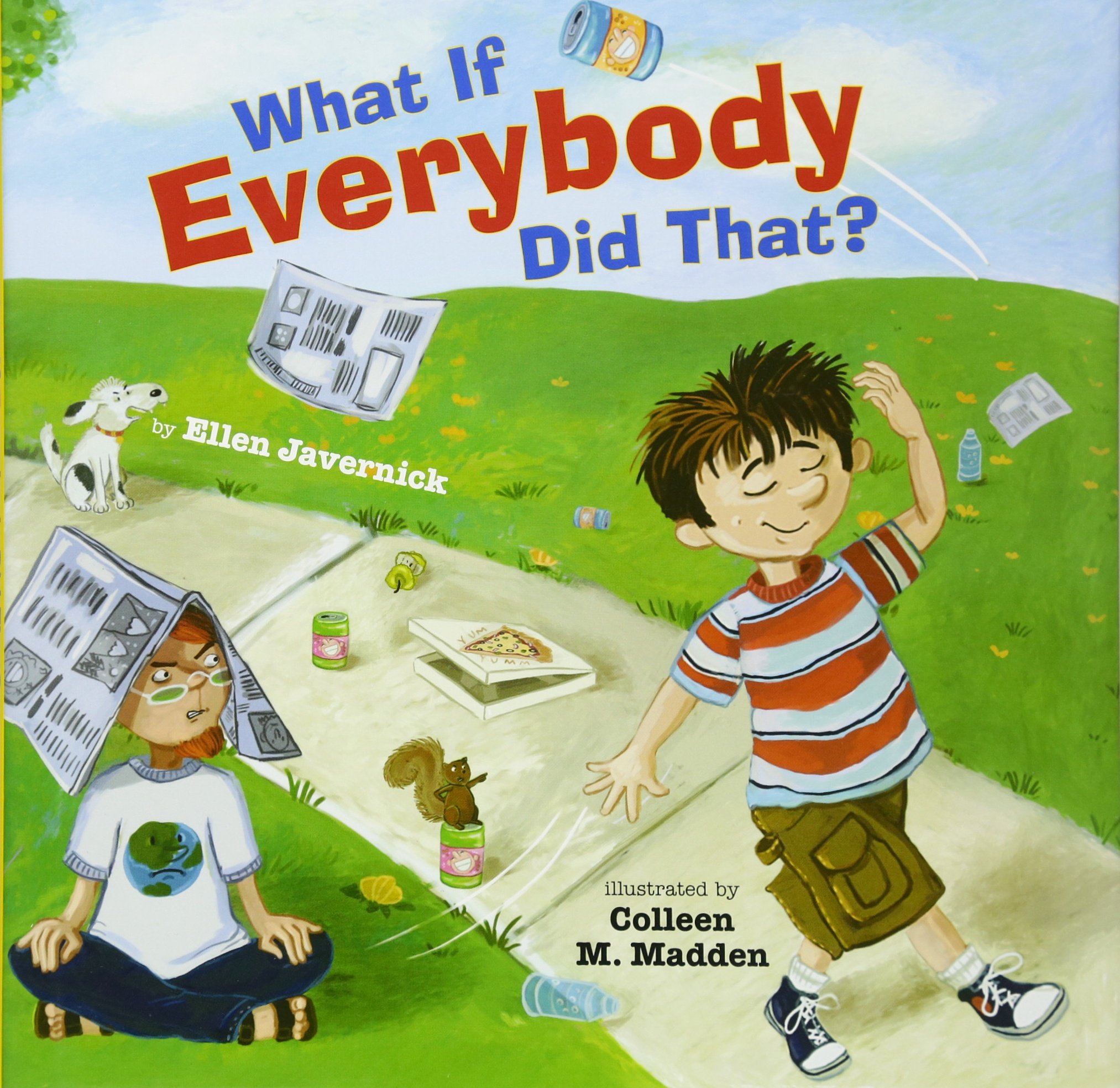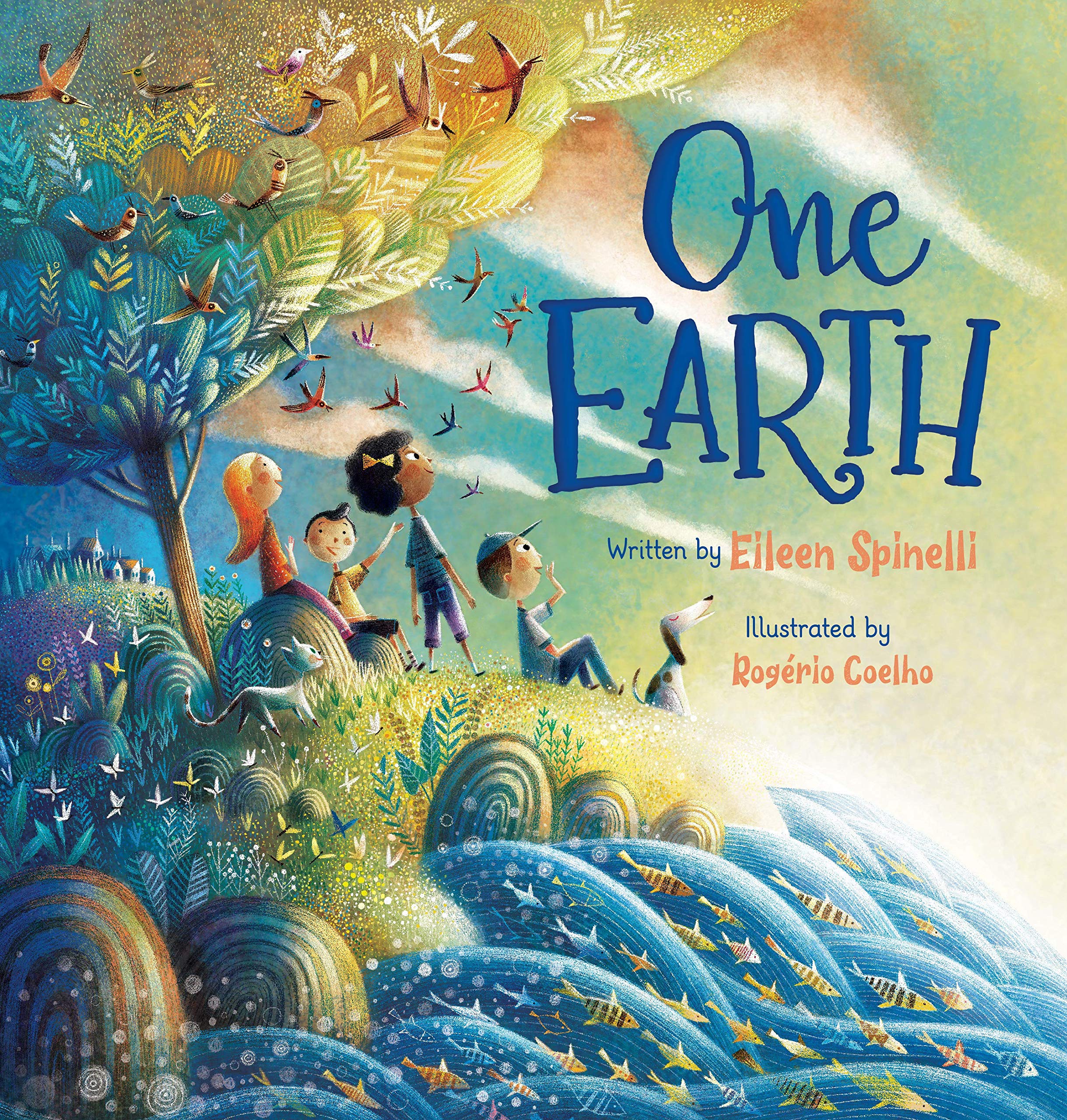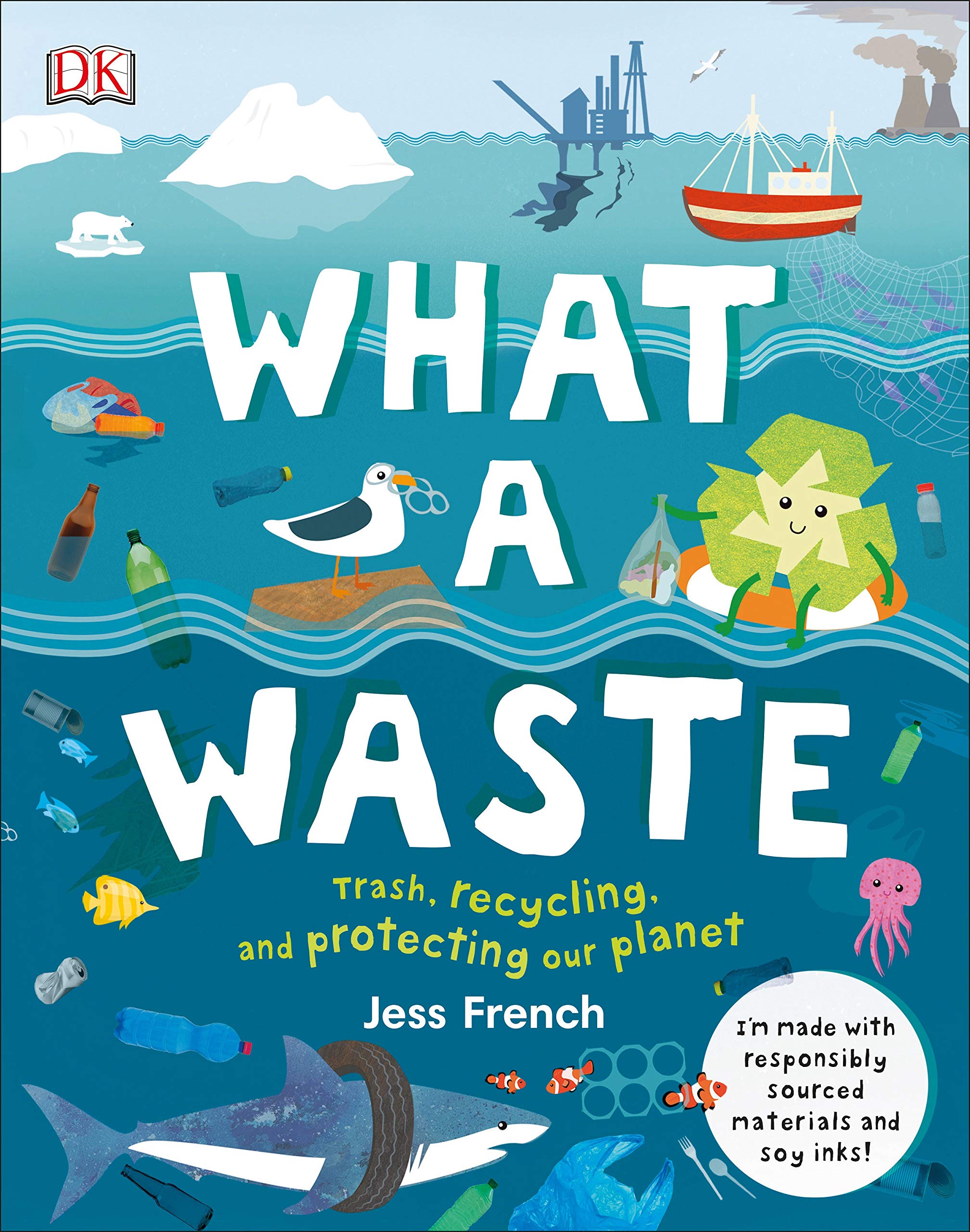 April is also Autism Acceptance Month, for books and resources on Autism, please click here!
For more things to do with your kids this April, please visit the Franklin Family Fun Zone for a list of great activities this April.